Rebecca Roberts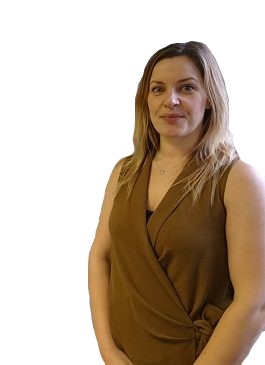 Founder of Marketing & Communications consultancy Thread & Fable
Formerly Deputy Director of Marketing and Student Recruitment at Keele University
Worked for 10 years in high performance sport including Premiership Football, Olympic NGBs, English Institute of Sport and was seconded to TeamGB for the London 2012 Olympics.
Rebecca joined the Board because she wanted to use her skills in marketing, communications and media relations, along with a background in sport and youth engagement, to support the vision for Together Active. Her passion for sport and physical activity and experiences locally now as a parent with young children engaging in sport, has fuelled her to give something back to the local area through this role.