Toyin Higgs
Independent Director, Coach and Mentor – with a focus on Leadership, Governance, EDI and Safeguarding in Sport.
"I believe that 'Diversity works 'For All' so let's get busy and make change happen'."
Toyin currently works full time in the sports industry and is a Non-Executive Director across a range of sporting organisations. Toyin has carried out a range of roles in sport; coaching, supporting, safeguarding, playing and participating for fun in physical activity as well as in Local Government. Toyin currently works for the Birmingham 2022 Organising Committee and is focussed on the successful delivery of the next Commonwealth Games that will take place here in the West Midlands. Toyin feels well placed to support individuals and organisations in the sports industry.
Toyin is an ILM certified coach with over 20 years' experience of working with communities and leading and managing services that support the greater good of our communities.
My goals are to secure a greater level of representation at Board level for individuals who feel that they can make a contribution and add value to existing organisations.
Supporting individuals that have made the transition into C-suite leadership to stay there and consolidate their positions.
Support women who play sport competitively to make successful transitions into and out of their present roles in the sporting world.
Sport and physical activity is 'For All' I want to remove the barriers that prevent Women, Girls, BAME, LGBT+, People with disabilities and all communities who would like to feel that this is genuinely the case for them.
Finally I want to ensure that good safeguarding practice underpins everything that we do in the industry as doing this right secures a safe and happy future for us all within the sporting world.
"I've seen,  lived the experience and reaped the benefits of sport being used as a force for good in our communities. It is truly transformational, and I want to support individuals and organisations to tap into their own potential and realise the future they want for themselves and others."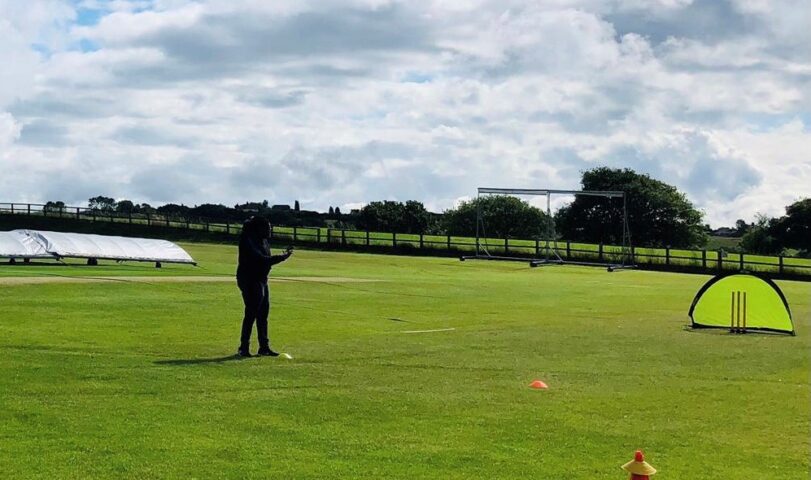 Twitter: @toyinhiggs
LinkedIn: linkedin.com/in/toyinhiggs-ned/