Human Rights Day and One Run Global
Monday 30th November 2020
10th December 2020 is Human Rights Day. This year's theme is Recover Better – Stand Up for Human Rights. 
This relates to the COVID-19 pandemic and focuses on the need to build back better by ensuring Human Rights are central to recovery efforts.
10th December is an opportunity to reaffirm the importance of human rights in re-building the world we want, the need for global solidarity as well as our interconnectedness and shared humanity.
What is One Run Global?
One Run Global is an extraordinary event uniting the world in a wave of positivity and helping to end discrimination.
On December 10th 2020 – Human Rights Day – people of all ages across the world will be running, walking or moving for 15 – 60 minutes. 2020 has been filled with extraordinary events and stories of inequality and injustice. People are coming together to show the world that they will not be forced apart. That love is a human right and no one should be hated for who they are.
There has never been a more important time to show up and show the world what we can do when we come together. One Run is a movement of hope. Built on the power of people, we are running together to unite the world.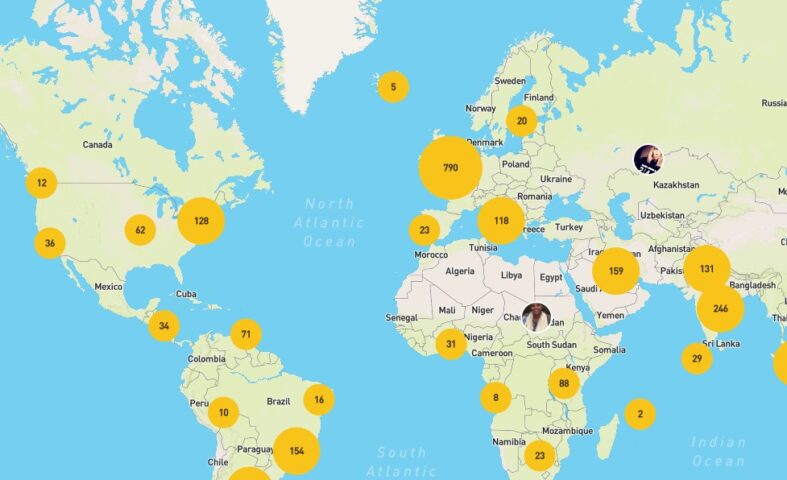 To date 4,860 participants in 185 countries have joined. All abilities and ages!
One Run Global Schools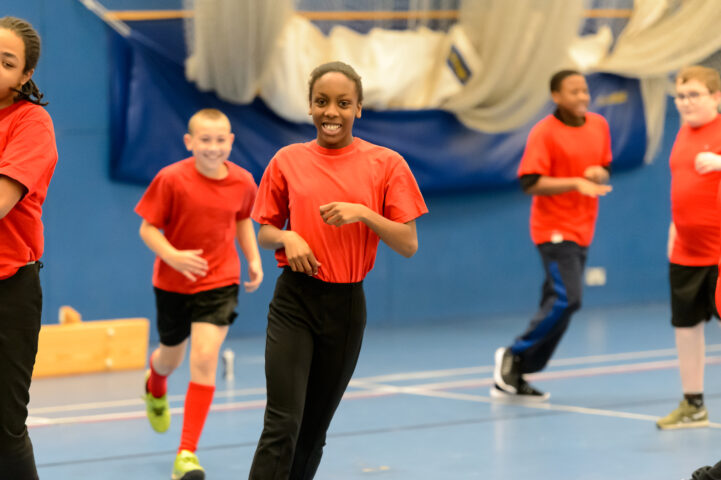 There is also a school version of the initiative. Entry for schools is totally FREE and every child taking part will receive a downloadable certificate.
Find out more
Read next: Introducing Hoop Skills