Adults
If you're looking for some inspiration, there are loads of videos and workouts that you can follow online. Below are a few to get you started …
These are some of the ones we have come across for adults
NHS Fitness Studio
The NHS Fitness Studio offers 24 videos created by fitness experts, InstructorLive. Take your pick from a range of workouts including aerobics, strength and resistance, pilates and yoga.
The workouts range from 10 to 45 minutes.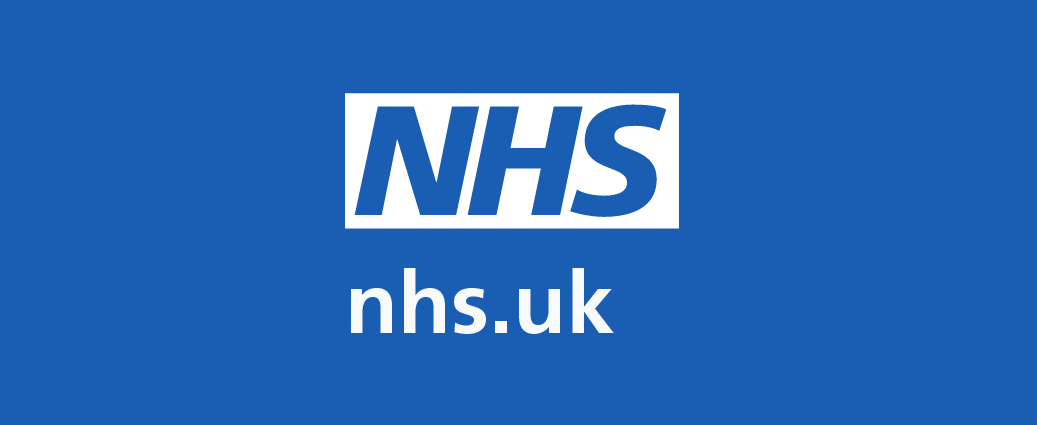 This Girl Can 
This Girl Can is all about celebrating women getting active, no matter which form they choose to do it. Take a look at the guidance and ideas for home exercising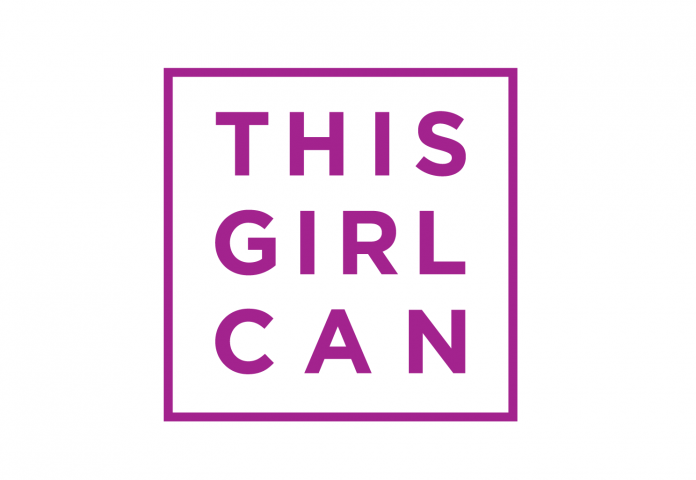 The Body Coach TV – Youtube Channel  
Joe Wicks started the Body Coach TV with the ultimate goal of offering free home workouts to everyone, from beginners to advanced. Joe has over 250+ free workouts and reaches millions of people from around the world. He has also launched a range of children and school workouts to help get all the family involved.