School Games Volunteering Opportunities
Thank you to everyone who has committed to being an event, media or sport volunteer at the School Games.
We are always looking for new volunteers, and provide training for all of our volunteers.
If you would like to get involved in any of the roles listed below, please get in touch below.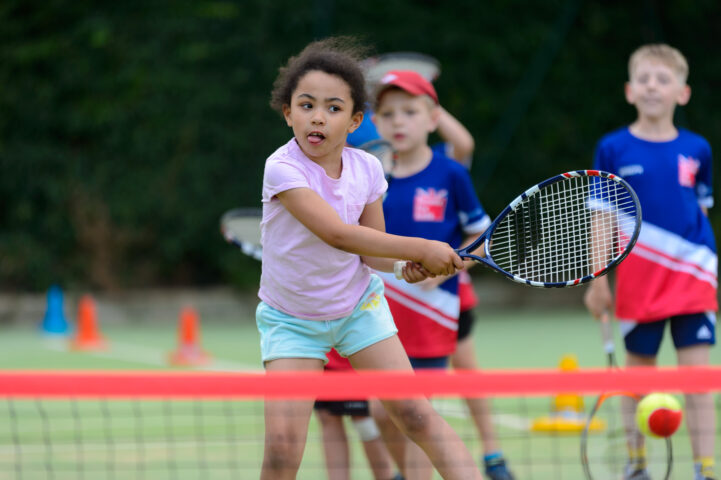 Media Volunteer
Media volunteers have an exciting role at the County School Games Summer Festival. They are right in the heart of the action reporting on the opening ceremony and sports competitions.  The role involves taking photographs, interviewing participants, sporting stars, VIPs and spectators, and reporting results through social media.  There are also opportunities to use this volunteering experience to produce media-related course-work.
Event Volunteer
The Event volunteers have a very important role at the festival to make sure that the day runs smoothly. You will have a volunteer coordinator to report to on the day and to help you with any questions you may have. Your tasks can include anything from meeting and greeting sports stars and VIPs to ensuring that medals and trophy's are ready to be presented; and everything in between!
Sports Volunteer
Sports volunteers have the opportunity to work alongside coaches and National Governing Bodies of Sport (NGBs).  Many sport volunteers have the opportunity to gain recognised qualifications in preparation for volunteering at the County School Games events.  Sports volunteers are an integral part of the School Games and take on tasks such as officiating, scoring, umpiring.
If you are interested in any of the above roles then please contact Camilla Denham-White, Event Manager camilladenham-white@togetheractive.org 
Or get in touch with your local School Games Organiser (SGO).