This Girl Can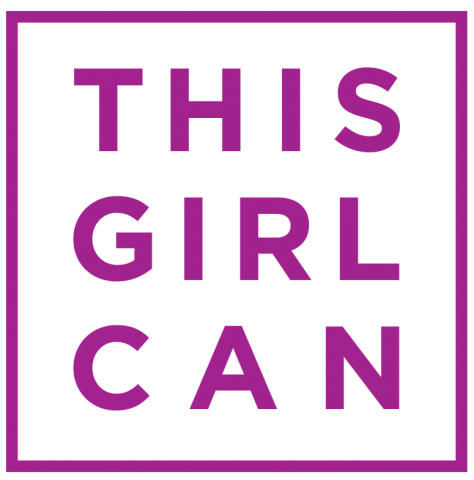 Fear of judgement can stop many of us from taking part in exercise, but as thousands of women up and down the country are proving, it really doesn't have to …
This Girl Can is a celebration of the active women everywhere who are taking part in exercise no matter how they do it, how they look or even how sweaty they get.  It is a national campaign developed by Sport England and a wide range of partnership organisations to inspire more women and girls to become active, and conquer fear of judgement as the primary barrier.
Remember, just 30 minutes a day of moderate exercise can reduce your risk of developing breast cancer by 20%.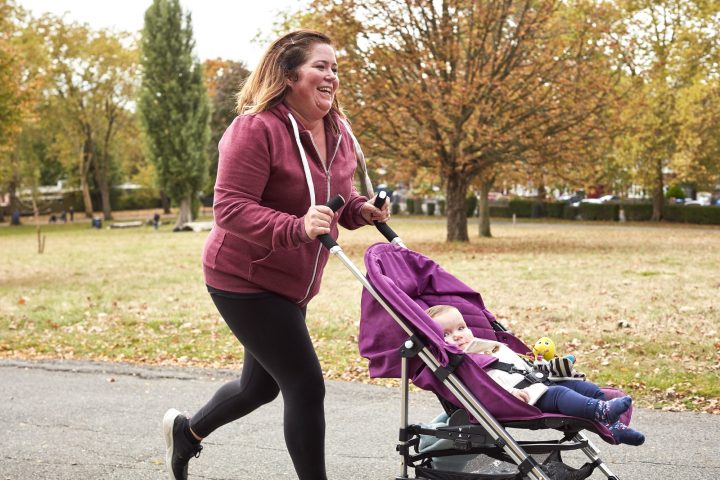 Are you an Organisation?
If you're planning a big marketing 'PUSH' for your fitness/sports classes for women & girls – there's help!! The Women's Sports Network will be supporting Sport England's ThisGirlCan programme in a number of ways when if fully launches in 2015 – all about getting more women and girls ACTIVE in their communities.
ACTIVEMapX already has 20,000 classes/events registered by people just like you running classes for women & girls, and is a FREE service provided by WSNet to help you with your marketing. If you're listed on ACTIVEMapX you can use the logo on your website to help promote ALL women's sport.
Register your female-friendly activities on ACTIVEMapX NOW!
You can check your ACTIVEMapX entry or submit a new one here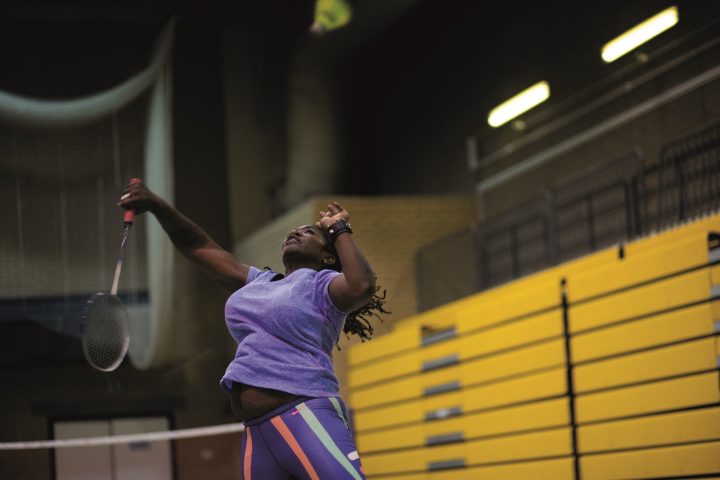 We want to hear from you …
Let us know what you have planned in your area or your ideas to get more women and girls active by tweeting @SASSOTActive using the hastag #OnBoard
Are you a local individual or group of females?
Let us know what you think about the campaign and what activities you would like to get involved in by tweeting @SASSOTActive using the hastag #ThisGirlCan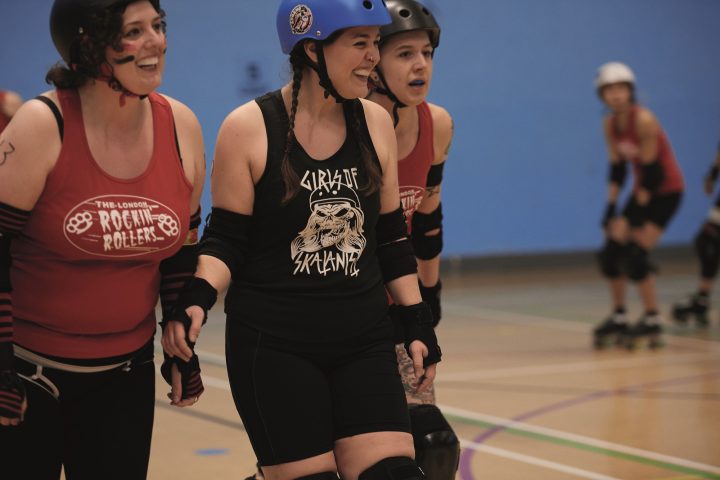 Visit the dedicated national website and to register for free TGC resources