This Girl Can
This Girl Can is a celebration of the active women everywhere who are taking part in exercise no matter how they do it, how they look or even how sweaty they get.
It is a national campaign developed by Sport England and a wide range of partnership organisations to inspire more women and girls to become active, and conquer fear of judgement as the primary barrier.
Remember, just 30 minutes a day of moderate exercise can reduce your risk of developing breast cancer by 20%.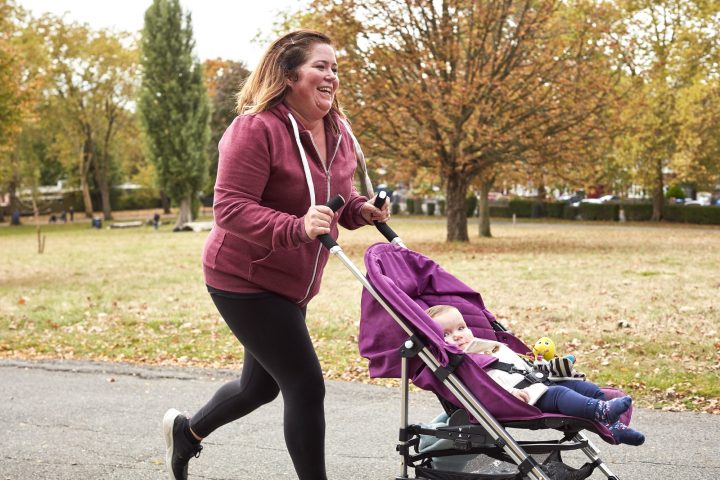 We want to hear from you…
Let us know what you have planned in your area or your ideas to get more women and girls active by tweeting @TogetherActiv using the hastag #OnBoard
Are you a local individual or group of females?
Let us know what you think about the campaign and what activities you would like to get involved in by tweeting @TogetherActiv using the hastag #ThisGirlCan
This Girl Can website