Delivering 60 active minutes for every child
Daily life now looks very different and this is especially true in schools. Social distancing measures and restrictions on events have implications on how things move forward.
To mitigate against the social and emotional impact of COVID, a guide to being an Active school has been developed.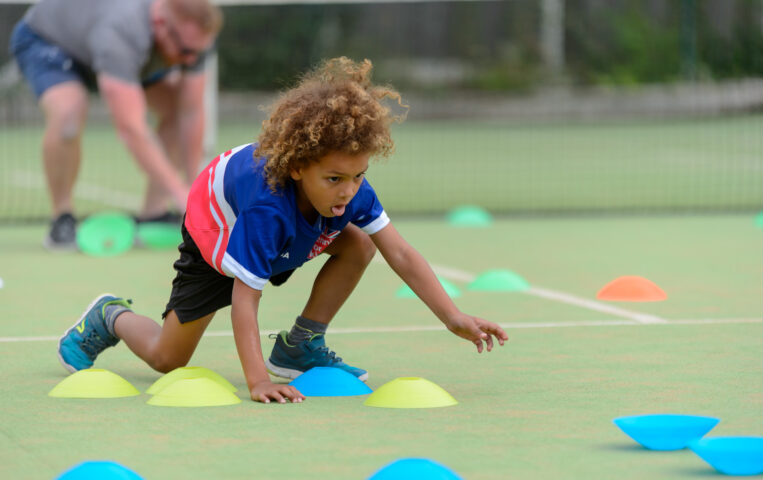 Active schools aims to provide more and higher quality opportunities to take part in sport and physical activity before school, during lunchtime and after school.
You can view and download the guide here.