Engaging hard-to-reach groups
Daily life now looks very different and this is especially true in schools. Social distancing measures and restrictions on events have implications on how things move forward.
As we return to sport and physical activity it will be important to consider how to engage those whose levels of physical activity have been most negatively impacted by COVID-19.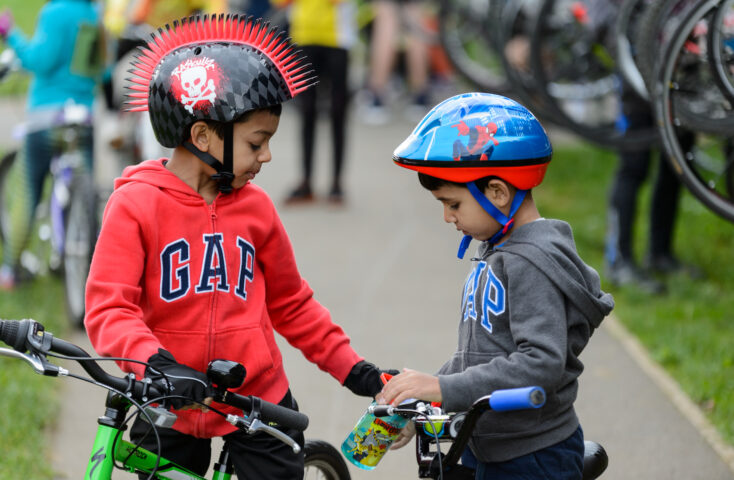 The aim of this document is to highlight those at risk; the barriers they face to participation in sport and physical activity; some considerations for addressing those challenges and finally a working example.
You can view and download the guide here.