Providing opportunities for young people's leadership/volunteering roles
Daily life now looks very different and this is especially true in schools. Social distancing measures and restrictions on events have implications on how things move forward.
To mitigate against the social and emotional impact of Covid-19 bubble leadership has been developed.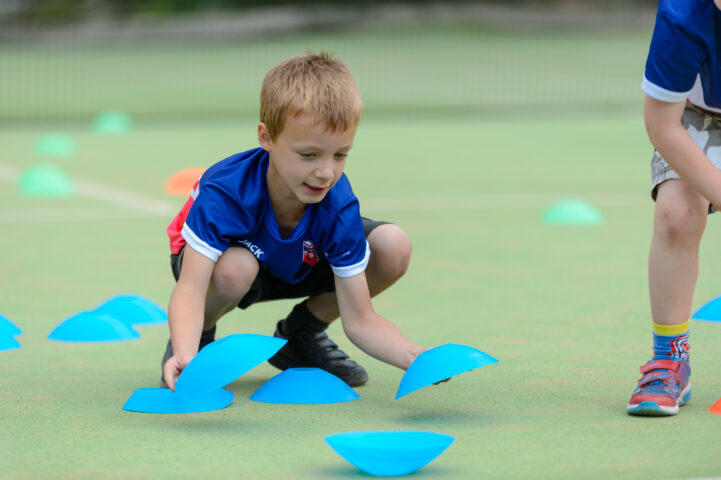 Bubble leadership aims to support the physical, social and emotional wellbeing of young people by supporting access to extracurricular provision within bubbles with young people as the driving force.