Shugborough Active Outdoors
Friday 4th June 2021
Over the summer holidays our family audience will be encouraged to get active outdoors. We'll provide games equipment on the estate throughout the school holidays for visitors to have-a-go.
To compliment this offer, we'd like to invite local groups who wish to promote themselves and their activity to our audience. This can be an introduction to any sport, game, or activity that can take place outside.
We'd like to offer a diverse range of activities over the 6-week period, with one group hosting participatory sessions on a given day.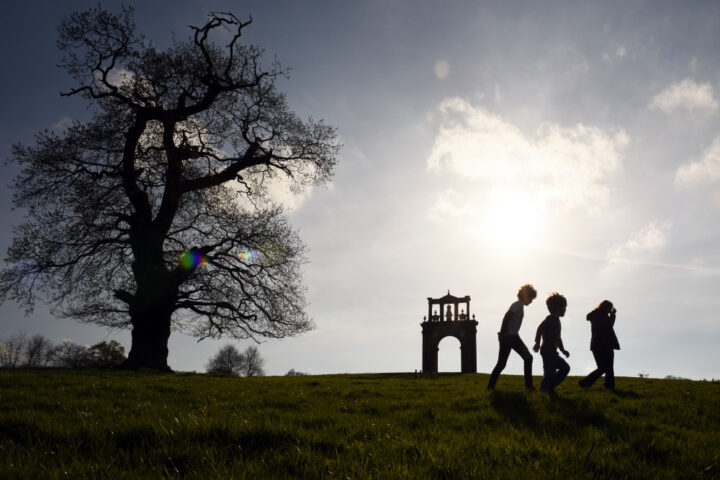 There's no charge but you'd need to bring your own equipment. We have a range of different outdoor spaces and we'd just need to arrange activities to run at some point within our opening hours (9:00-18:00 every day).
The aim is to introduce new activities to our family audience and help groups promote their work.
If this interests you, please get in touch with emyr.thomas@nationaltrust.org.uk for more information.