Sportshall Athletics Event sees hundreds of local pupils compete
Tuesday 1st March 2022
Tuesday 1st March 2022 saw around 500 local energised pupils compete at Fenton Manor Sports Complex, in our first (as well as many schools') School Games event in two years.
The morning saw the first two competitions; Y5-6 Small Primary Schools and Y5-6 Large Primary Schools. St Dominic's Priory Stone finished in first place in the Small Schools, followed by Gentleshaw Primary School and Thomas Barnes Primary School. St John's Primary Academy took home the trophy in the Large schools, followed by Eaton Park Academy and St Gabriel's Catholic Primary.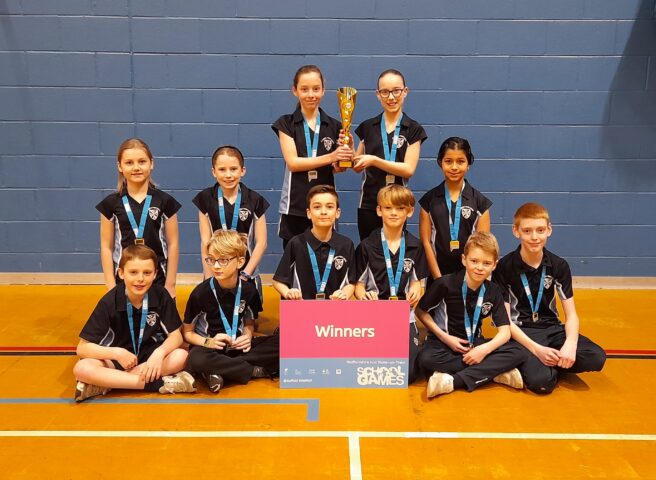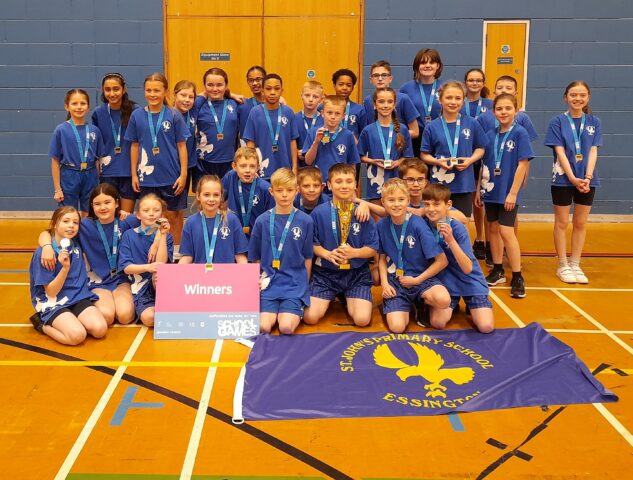 The afternoon saw the final four competitions; Y7 Boys, Y7 Girls, Y8 Boys and Y8 Girls. King Edward VI School Lichfield finished first in the Y7 Boys event, followed by Trentham Academy and Excel Academy. Excel Academy took home first place in the Y7 Girls event, followed by King Edward VI School Lichfield and The Wilnecote School.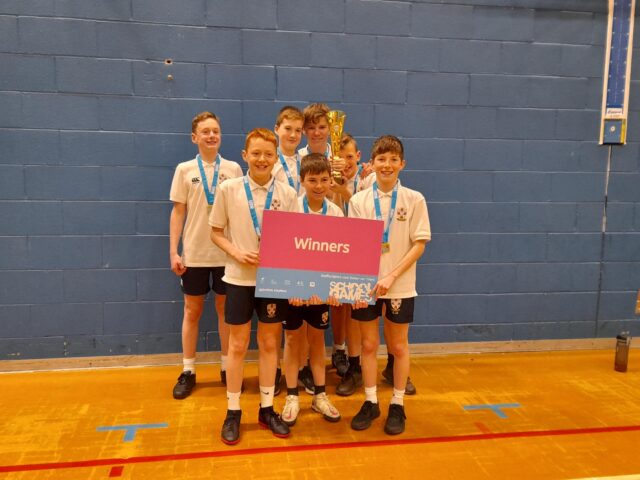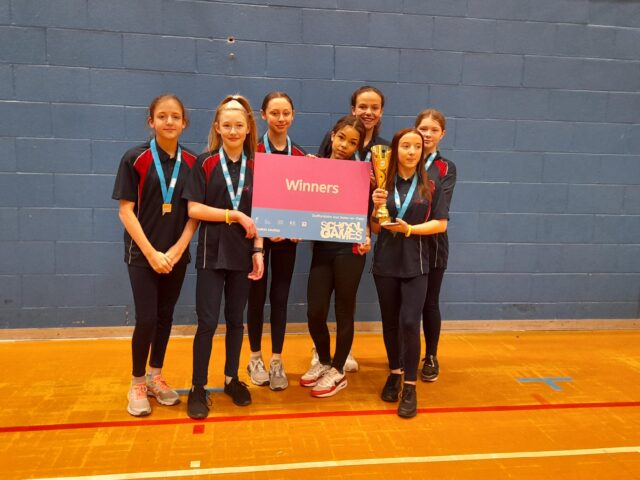 First place in the Y8 Boys event was Rawlett School, followed by Chase Terrace Academy and Robert Sutton. The Y8 Girls event saw King Edward VI School Lichfield take home first place, followed by St Dominic's Priory Stone and The de Ferrers Academy.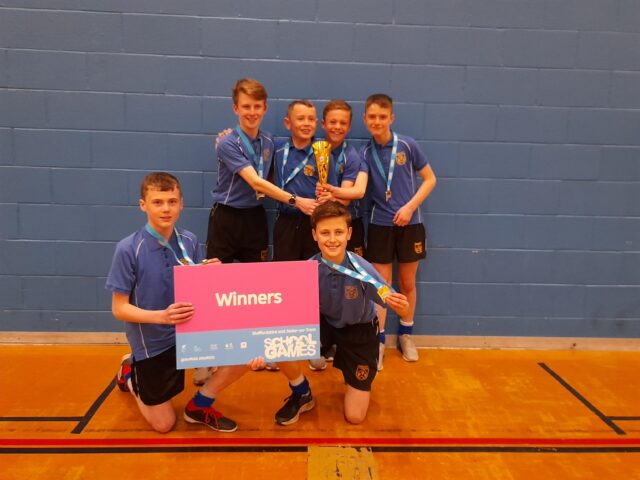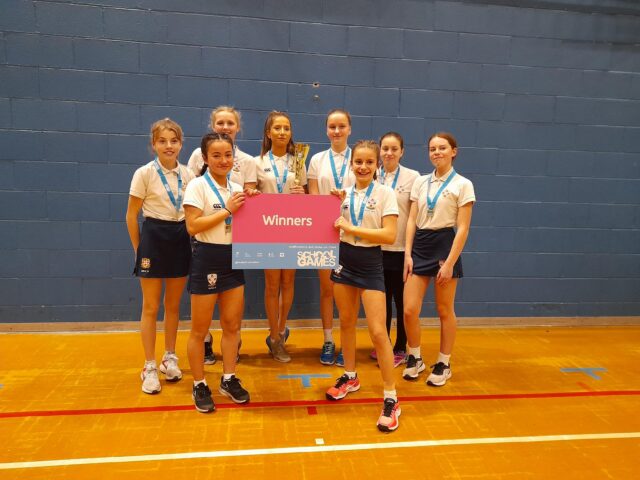 View full results
Well done to everyone that took part! We'd also like to thank the brilliant leaders who volunteered at the event from Stoke-on-Trent College and The City of Stoke-on-Trent Sixth Form College.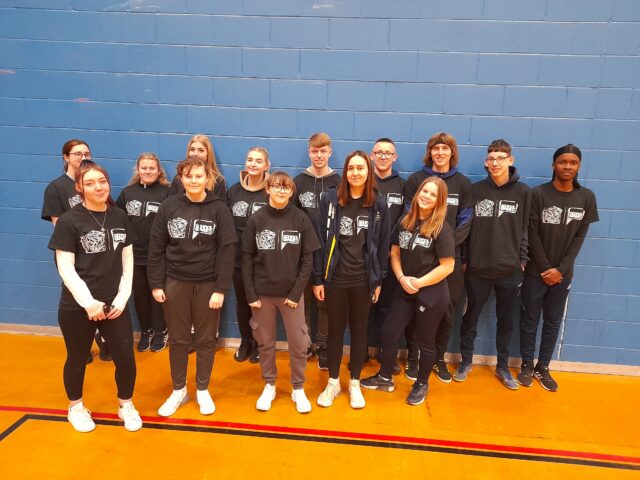 Read next: Feedback from local initiative The Cornerstone Project