Long-term Health Conditions & Disabilities
Finding ways to move that can fit in with how you are feeling when managing health conditions or disabilities can be difficult. But there are options.
A word about COVID-19
If you are currently shielding as part of the Covid-19 guidance, there are many ways that you can move at home or access online videos.
If you are shielding alone, some exercise classes are streamed through live apps and websites allowing you to connect with family and friends.
Always stay safe if you are able to meet up with others and practice hands, face space.
We Are Undefeatable
Sport England's 'We Are Undefeatable' campaign is specifically designed to support people living with long-term health conditions and disabilities. It has a some fantastic support and advice on ways to the be active during this time.
Get moving around the home
Building activity into your routine
Being active together
Moving more outdoors
Using online digital tools
Inspiration
Our picks of some other great activities that we have come across that can help you to move a little more everyday.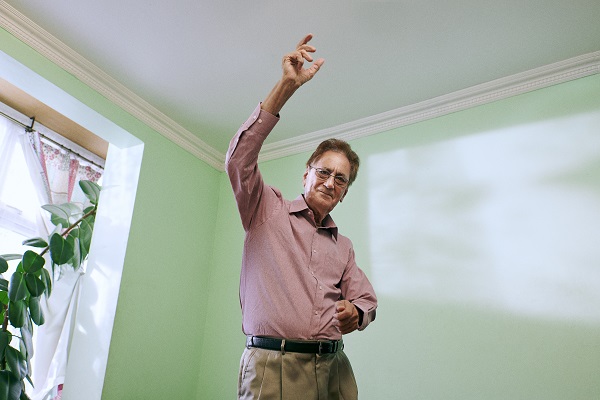 Adaptive Yoga
Wheelpower have a series of Adaptive Yoga videos to encourage wheelchair users to exercise
LimbPower
Limbpower have created private Facebook groups to support the physical, psychological and social wellbeing of amputees and individuals with limb difference. Join the LimbPower: Stay in Stay Active group here and the LimbPower Juniors: Stay In Stay Active group here for juniors and their families.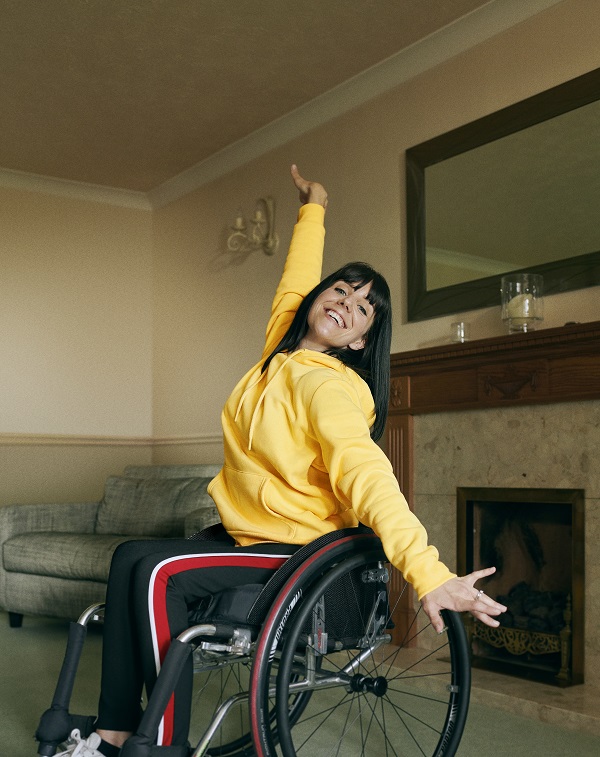 NHS pilates workout
The NHS has produced a pilates-inspired workout suitable for people with multiple sclerosis, chronic fatigue syndrome (CFS),  chronic pain, fibromyalgia. The 30-minute class includes gentle strength and flexibility exercises to relieve tension in the body and improve mobility.
British Blind Sport
British Blind Sport have provided some audio exercise programmes. It covers a wide range of activities such as Yoga, Pilates, Cardio, Bootcamp and Strength among many others. They have also set up a Facebook group here.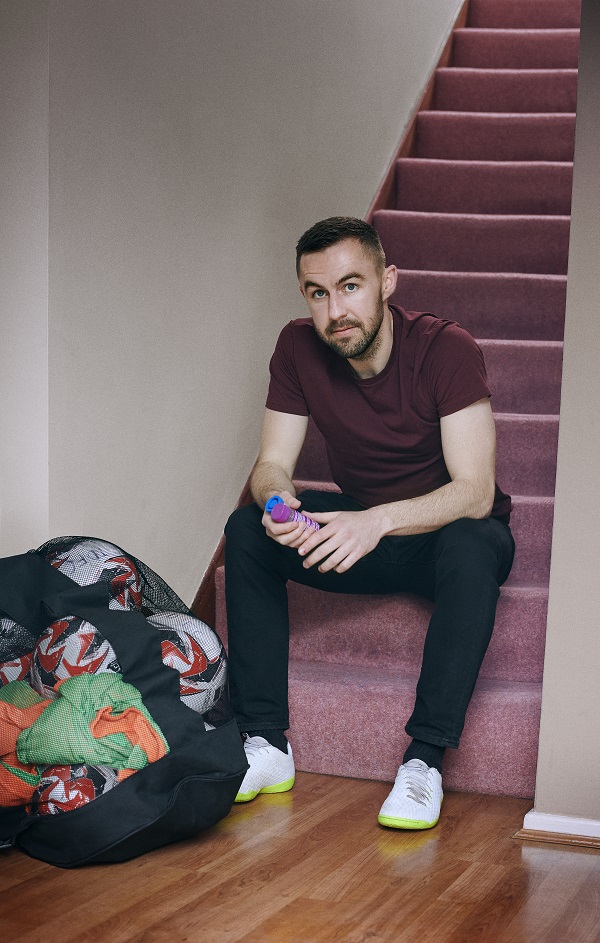 Diabetes UK
Diabetes UK have put together tips to support you in keeping well and managing diabetes while you're at home, self-isolating or shielding – or know someone who is.
Parasport home workouts
Parasport have teamed up with Kris Saunders-Stowe a qualified fitness instructor to bring you short, easy to follow guide to stretching and improving your mobility.