Back To Hockey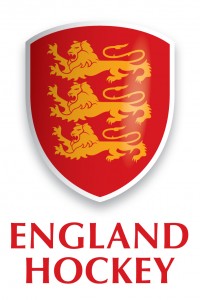 Back to Hockey sessions are fun, sociable and informal and aimed at people who either haven't played hockey for a number of years or who are looking to play for the first time.
Don't worry if you're nervous or don't remember any rules our Back to Hockey coaches will gentle guide you through this series of fun and friendly sessions. We promise it's nothing like the schools days of muddy pitches and standing around waiting for a touch of the ball!
Check out our new Back to Hockey video below where we're also linking with This Girl Can.