Go Tri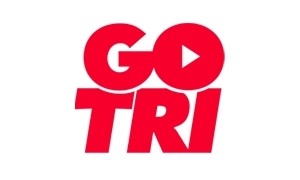 GO TRI is a fun way to access triathlon for the first time. Join in swim, cycle or run training sessions or take part in your very first triathlon event. Both GO TRI training and events are available locally, reasonably priced, with manageable distances which have been purpose-designed for beginners.
GO TRI events are approved by Triathlon England and delivered by trusted event organisers nationwide. You choose which event you want to take part in and where.
All you have to do is complete our simple registration, search and pay for an event that suits you and turn up ready to enjoy!