Camilla Denham-White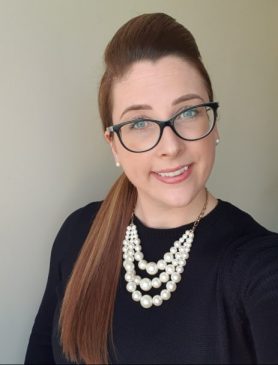 Programme Manager
Mobile: 07772 223059
Email: camilladenham-white@togetheractive.org
Work Experience
I started coaching sport and dance at the age of 16. After graduating University I worked as a professional dancer/singer abroad before returning to the UK and working as a sport/dance coach in schools in Nottinghamshire. Since joining SASSOT in 2012 I have worked on projects in the community, volunteering, coach development and School Games.
Ask me about…
School Games, Active Lives Children and Young People Survey, Volunteering and Sports Leaders UK courses.
When I am not working…
I like to play netball, go to the gym and socialise with friends.