Claire Greenwood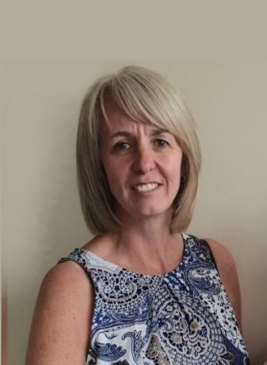 Community Projects Manager
Mobile: 07772 223015
Email: clairegreenwood@togetheractive.org
Work Experience:
A career in Sport and Leisure and Coaching from Sports development and coaching gymnastics and swimming in Leeds; to leisure Centre's in West Sussex; to Sport England in the West Midlands region, and a secondment to the Manchester Commonwealth Games. I joined SASSOT in 2009 to work on Community Sports Coaching Scheme, and Sportivate amongst others projects.
Ask me about…
Community Youth Activity Fund, Tackling Inequalities Fund, Sport & Youth Justice Pilot, Club Matters.
When I am not working…
I enjoy walking with the dog in Shropshire and beyond and supporting my kids and their clubs in their various active pursuits.