Jane Kracke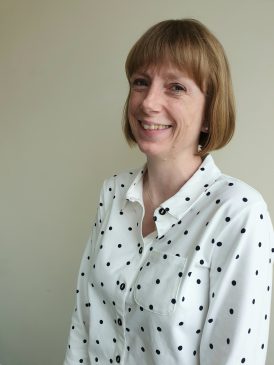 Chief Operating Officer
Mobile: 07800 619187
Email: janekracke@togetheractive.org
Work Experience
I started my working life as a Primary Teacher, before making the move into sports development in the early days of Active Sports (for anyone old enough to remember!).  I moved to sunny Staffordshire to begin working for SASSOT in 2007, and have extensive experience of leading teams and projects, as well as organisational and financial management.
Ask me about…
Strategic operations, financial management, governance and performance management.
When I am not working…
You'll find me chasing after my kids, trying to keep on top of the garden, or maybe out for a run.