Jude Taylor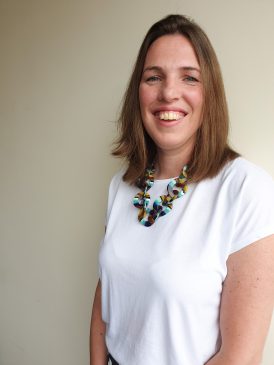 Chief Executive Officer
Mobile: 07814 131074
Email: judetaylor@togetheractive.org
Work Experience:
A 16 year career in sport (I know I don't look old enough!) spanning; British Triathlon, UK Sport, UK Anti-Doping, British Olympic Association, Youth Sport Trust and Staffordshire County Council.
Ask me about…
Strategy, policy and stakeholder development.
When I am not working…
You'll find me chasing after two small children, riding my bike or negotiating with my husband about whose turn it is for a nap….