Simon Davies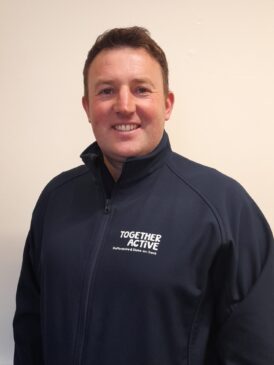 Young People & Workforce Manager
Mobile: 07736 943553
Email: simondavies@togetheractive.org
Work Experience
I've always worked in roles supporting children and young people. These have included coaching, mentoring, organising sports events and leading on programmes focussing on inclusion, physical and mental health, and supporting those from disadvantaged backgrounds.
Ask me about…
Working with children and young people, safeguarding and developing our workforce.
When I am not working…
You'll find me on a trampoline, playing games or trying to keep up with my two children! Or, trying to convince myself I'm still young enough to play football twice a week!