Swimming inspired home-school activities
Monday 1st February 2021
Swim England have put together some useful resources below on swimming inspired activities to support your children's lockdown learning.
Acitivities cover subjects such as literacy, numeracy, science and creative activities.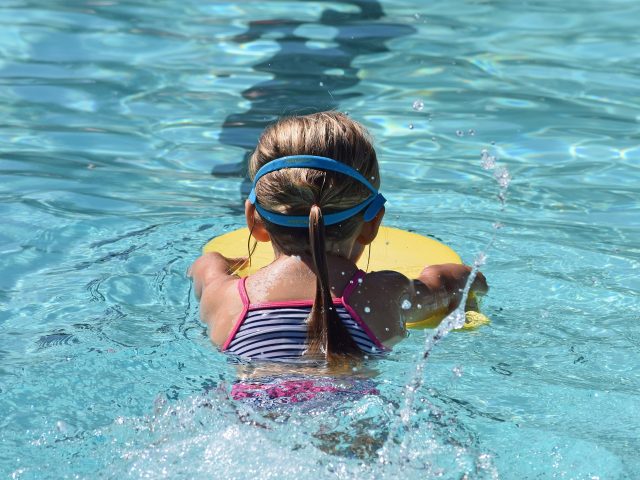 If your children are missing the pool and you want to use their love of swimming to motivate them while you are home-schooling, check out these great activities.
Download more than 20 worksheets covering subjects such as water safety, swimming terms and spotting the dangers poolside.
These games add a swimming spin to some classic games and can help you get active with all the family.
This is a free overview which may be interesting for parents to understand more about what your children will learn during School Swimming and teach your children the importance of Water Safety.
For teachers or anyone involved in learn to swim they may be interested in joining the free learn to swim team webinars, please register here.