Thank you and Goodbye to our Chair of the Board of Trustees, Malcolm Armstrong
Wednesday 19th October 2022
Yesterday was a bittersweet day for us as we bid farewell to our incredibly devoted Chair of the Board of Trustees, Malcolm Armstrong.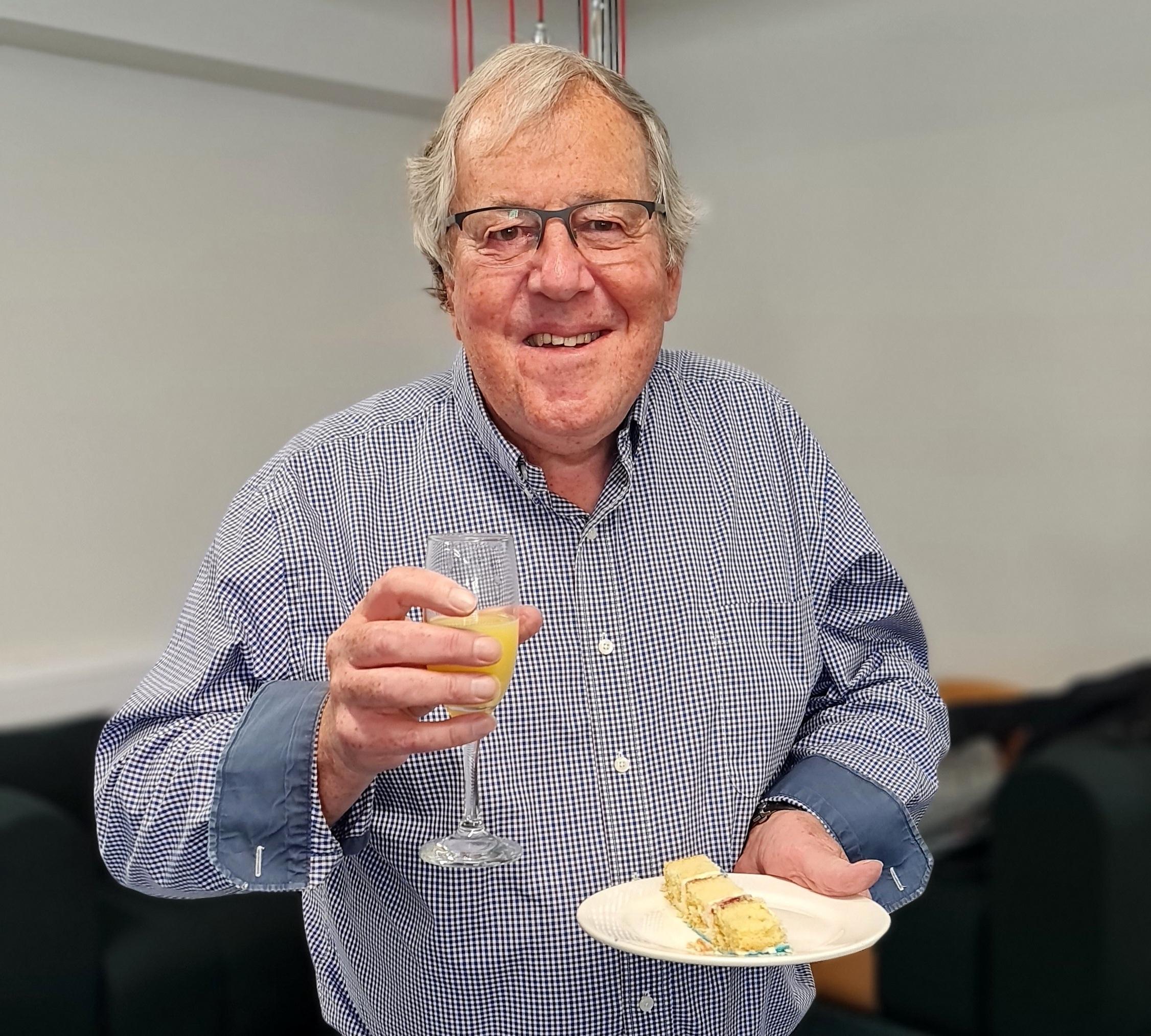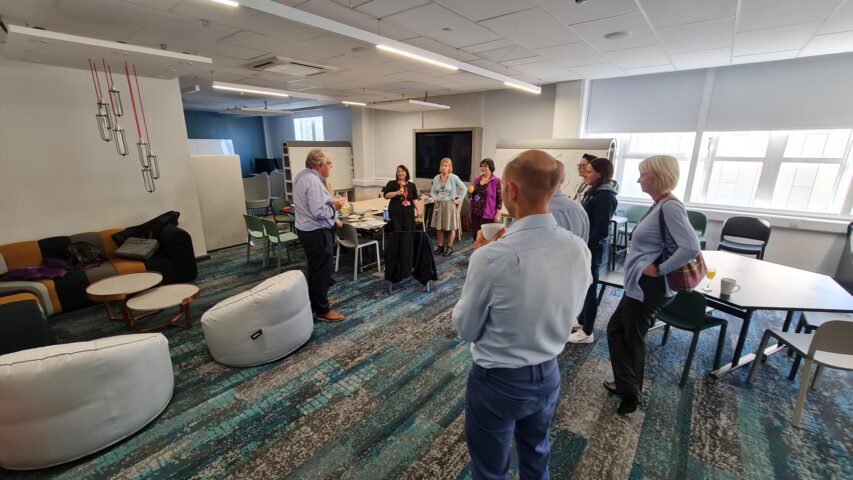 His support and leadership has steered us through some challenging times, from becoming an independent charitable organisation to the COVID pandemic.
His years of experience in sport and physical activity have given him a depth of knowledge second to none, and he has been our biggest champion throughout his tenure as Chair.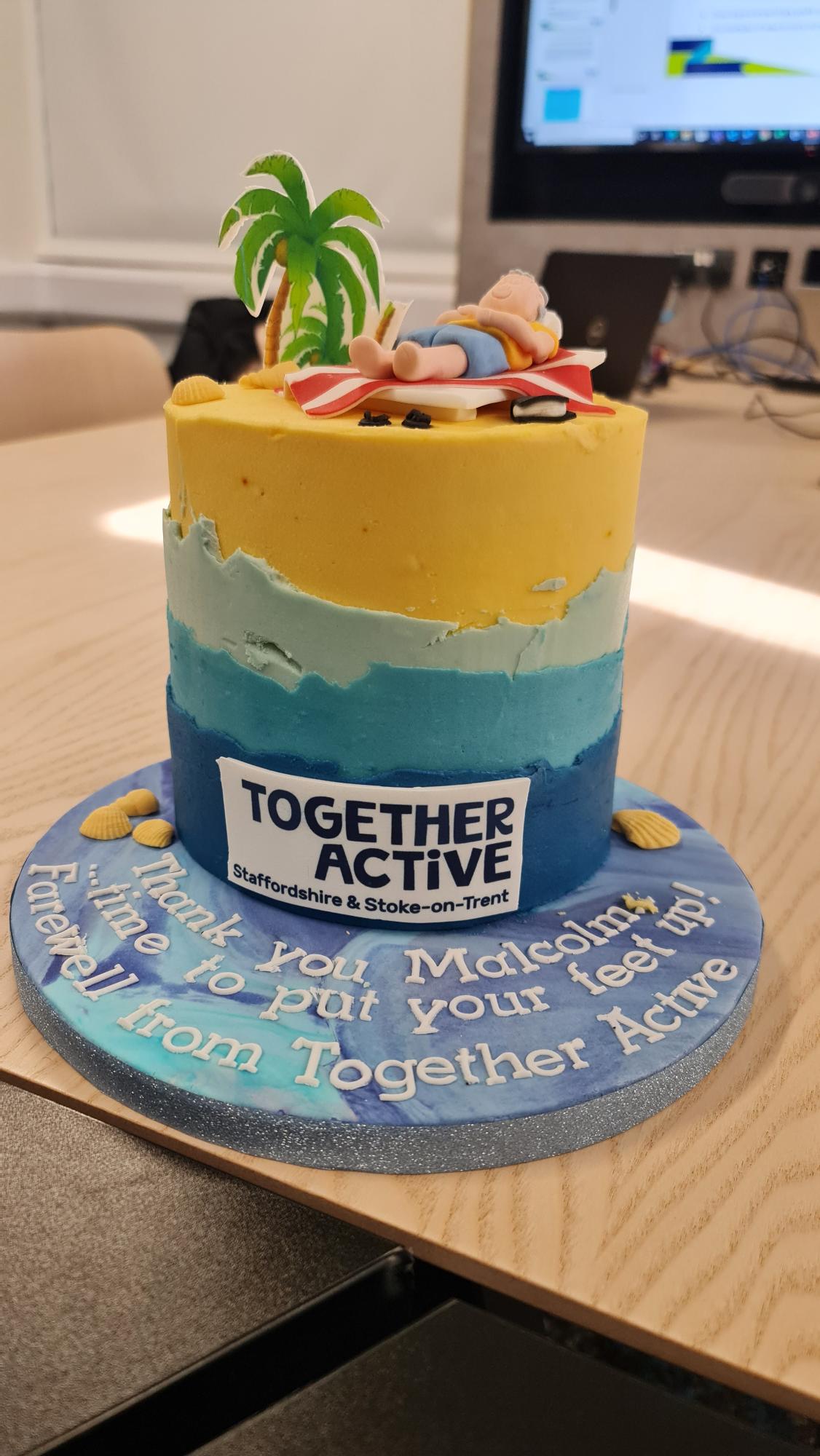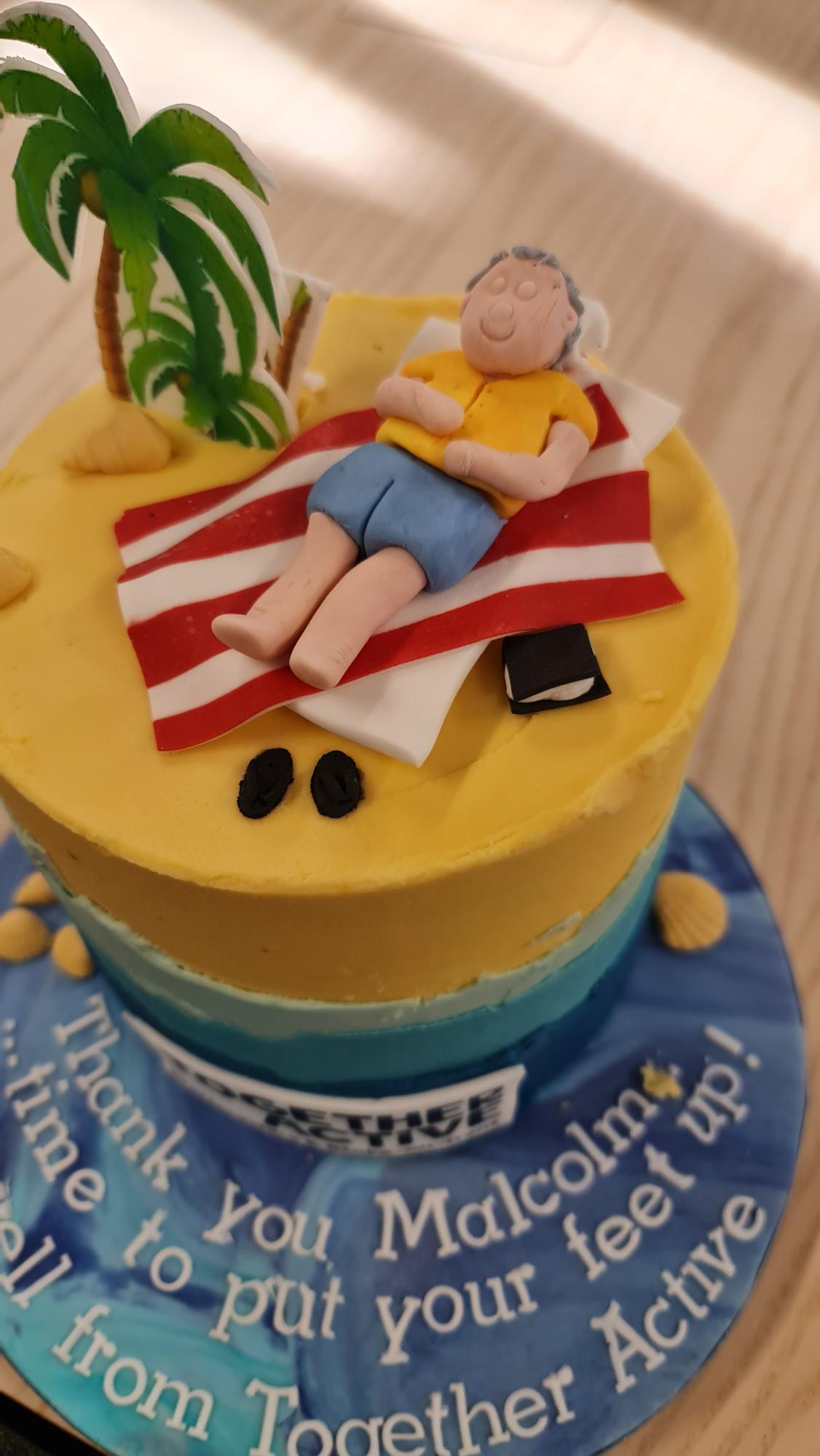 We will miss him greatly, but will cheer him on as he moves onto pastures new, and hopefully even takes some time to relax!
Best wishes, Malcolm,
from everyone at Together Active x