Together Active volunteer with Transforming The Trent Valley to help local wildlife
Thursday 29th September 2022
On Thursday 29th September 2022, the Together Active team got together for a day of volunteering at Branston Leas Nature Reserve.
Joined by Staffordshire Wildlife Trust and Derbyshire Wildlife Trust, we got busy clearing brambles from a 1940s pillbox, readying for conversion to a conservation site for local wildlife.
This type of pillbox is a small fortification built during the early years of the Second World War; nearly all British pillboxes of that war were built in 1940. They were built at strategic points along the rivers, particularly overlooking bridges and shallows where enemy forces could have crossed the rivers.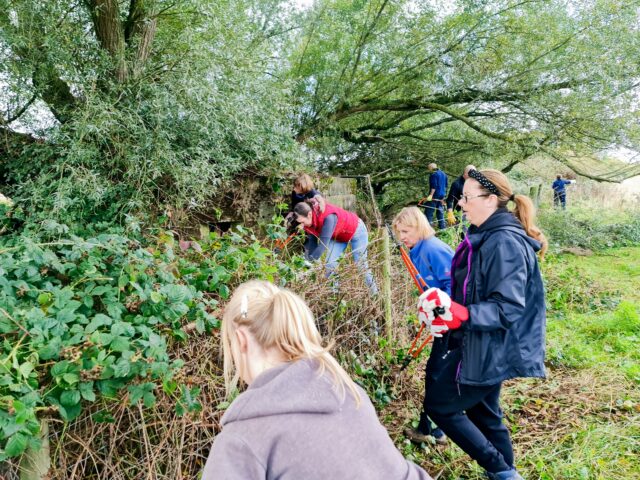 We had a brilliant day of team building, physical activity and giving back to our community.
Transforming the Trent Valley is a partnership project of 18 organisations working together to restore and enhance the natural and cultural heritage of the Trent Valley.
A revitalised landscape of wildlife-rich waterways and wetlands is being made possible thanks to the project securing a large grant from The National Lottery Heritage Fund in December 2018 to deliver a multi-million pound scheme in the Trent Valley across 200km in Staffordshire and Derbyshire.
Together Active supported the application process for this fund back in 2018, and are now on the Transforming the Trent Valley board.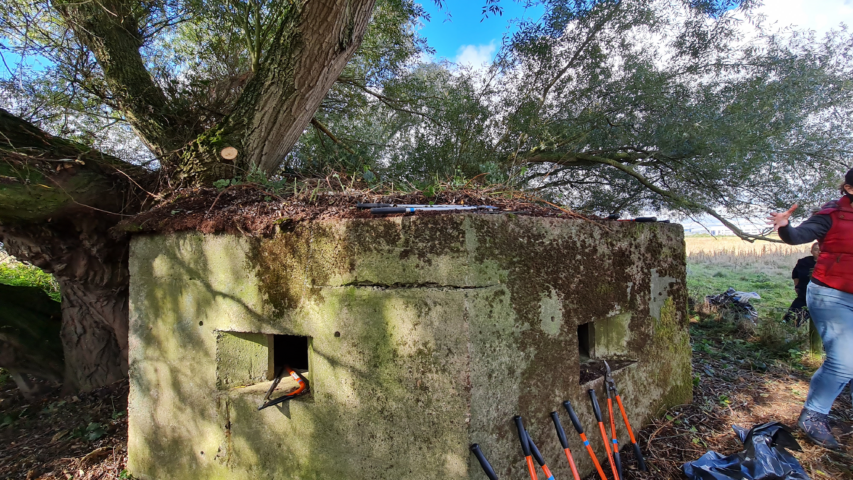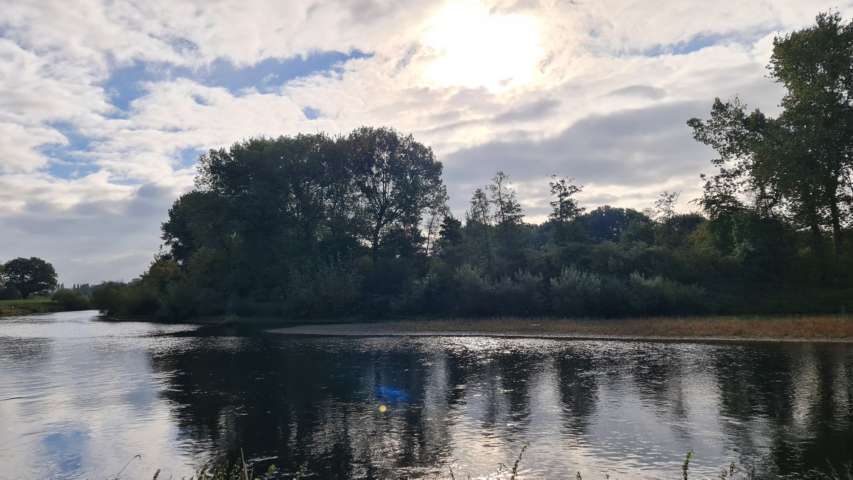 Together Active were honoured to help the scheme revitalise an area of wildlife; soon many species such as bats and insects will find their way into the pillbox.
If you'd like to help spruce up some of the local nature spots, you can volunteer with Transforming the Trent Valley. There are plenty of ways you can get involved, and you can get in touch if you have other specific skills that may come in handy.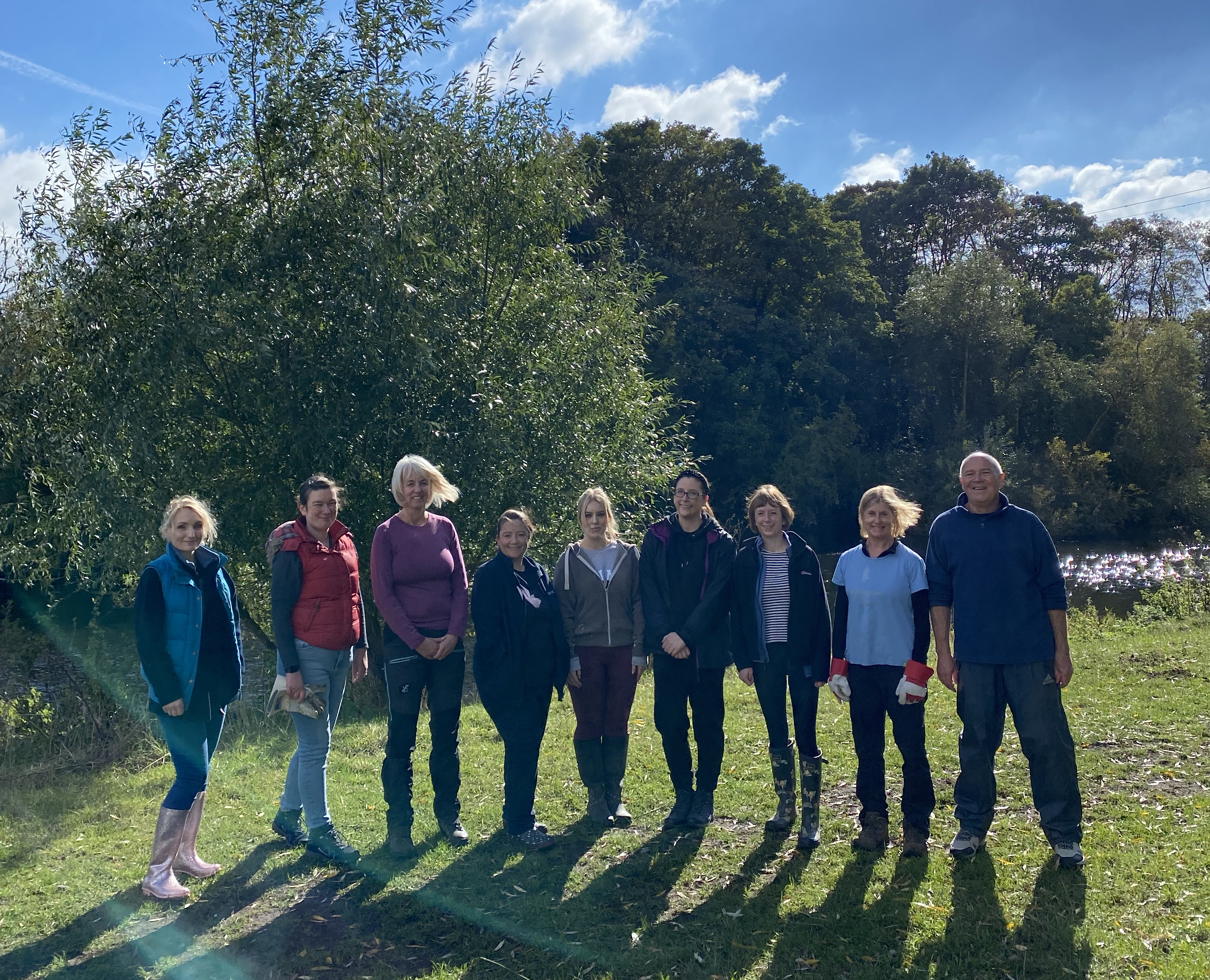 Read next: Why inclusion in sport is more important than ever.