Top reads for World Book Day
Monday 1st March 2021
Today we're celebrating World Book Day, an opportunity to encourage a love of reading for all children. While you might think that reading isn't the best way to be more active, there are some incredible books filled with inspiration and ideas to get outside, move more and support learning through physical activity.
We've selected some of our favourites to get you started.
---
Children aged 5+
My Encyclopedia of Very Important Sport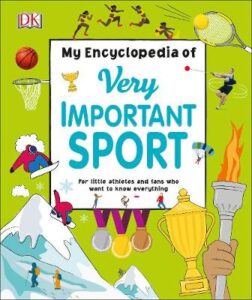 Full of fascinating facts, key info and inspirations from sporting legends, this book is perfect for any aspiring young athlete. This exciting book for children is packed with fun facts about a range of popular sports such as football, karate, badminton, and skiing, as well as ones you might never have heard of like biathlon or cheese rolling.
Find out more
101 Things for Kids To Do Outside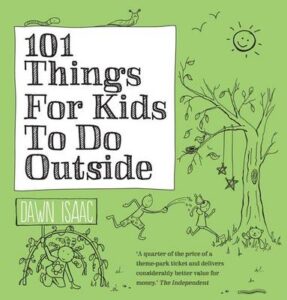 This little book of inspiration is an excellent guide to getting outside more and is filled with fun and exciting activities. From treasure hunts to gardening projects, there's loads of ideas to get kids learning about and enjoying the world around them on World Book Day and beyond.
Find out more
---
Children aged 7+
You Can Have an Outdoor Adventure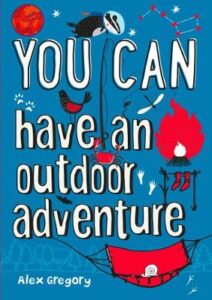 Get active outdoors with brilliant, easy to follow tips and ideas, from campfire building to growing trees. This practical guide gives children the confidence to try new things and understand nature a little bit more.
Find out more
Women in Sport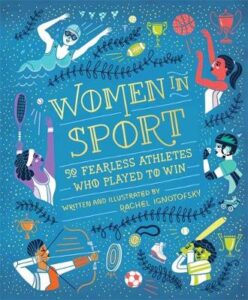 This beautifully designed book highlights the successes of women in sport who pushed boundaries, broke records and rebelled against the status quo. Inspiring young athletes through a celebration of their achievements, Women in Sport is sure to help them reach for the stars.
Find out more
---
Children aged 11+
Make It Wild!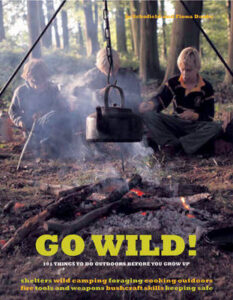 Packed with fun and useful activities and information, Go Wild! has loads of tempting alternatives to computers and hanging out. This book helps kids to learn new skills and develop their independence and confidence with activities ranging from making a catapult to catching crayfish to creating fire without matches to constructing a tepee.
Find out more
Armistice Runner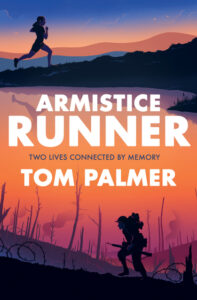 This fascinating story is a must for all young runners. Blending the struggles of a young fell runner with tales of her great-grandfather running the fells during World War 1, Armistice Runner sheds new light on the history of the sport in a unique and highly engaging way.
Find out more
---
Young Adult
Run, Rebel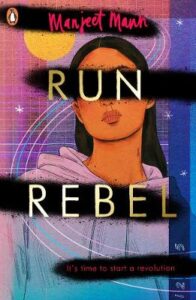 Trapped by her father's expectations and her own fears, Amber is only truly happy when she's running. Her story is told through vibrant, punchy verse, a collection of poems filled with emotion and inspiration.
Find out more
Tough Women Adventure Stories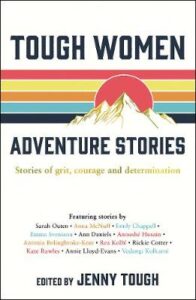 It's time we celebrated women in adventure. This collection of incredible adventurers are all fearless, intelligent, compassionate and curious about the world – and they all happen to be female. From endurance obstacle races to arctic expeditions, from mountain climbing to wingsuit flying, from horse trekking to swimming the English Channel, they have set the bar high for what women are capable of.
Find out more
Read next: Keeping kids active