YMCA Go!'s End of Summer Party sees a day full of sports, crafts and more
Wednesday 31st August 2022
On 31st August 2022, tens of local children and their families came down to the YMCA Go! End of Summer Party.
We work with YMCA on a number of projects across Stoke-on-Trent and know the impact of their vital work. We were delighted to join them at their End of Summer Party, which gave the community an opportunity to come together and celebrate.
The day was filled with fun activities such as multi-sports, a climbing wall, arts and crafts, and face painting. It finished with a huge paint party outdoors with all of the families and YMCA Go! staff getting involved.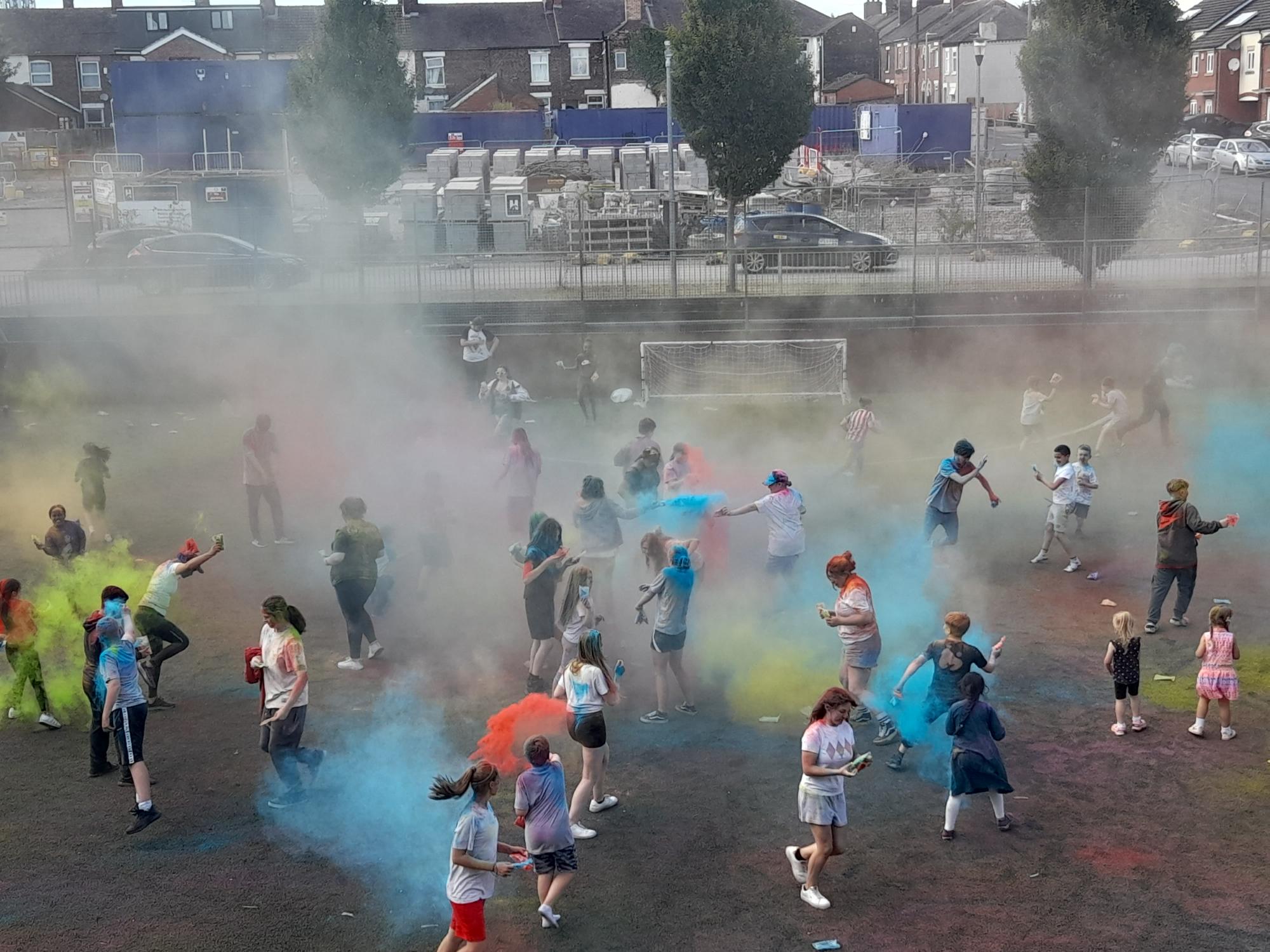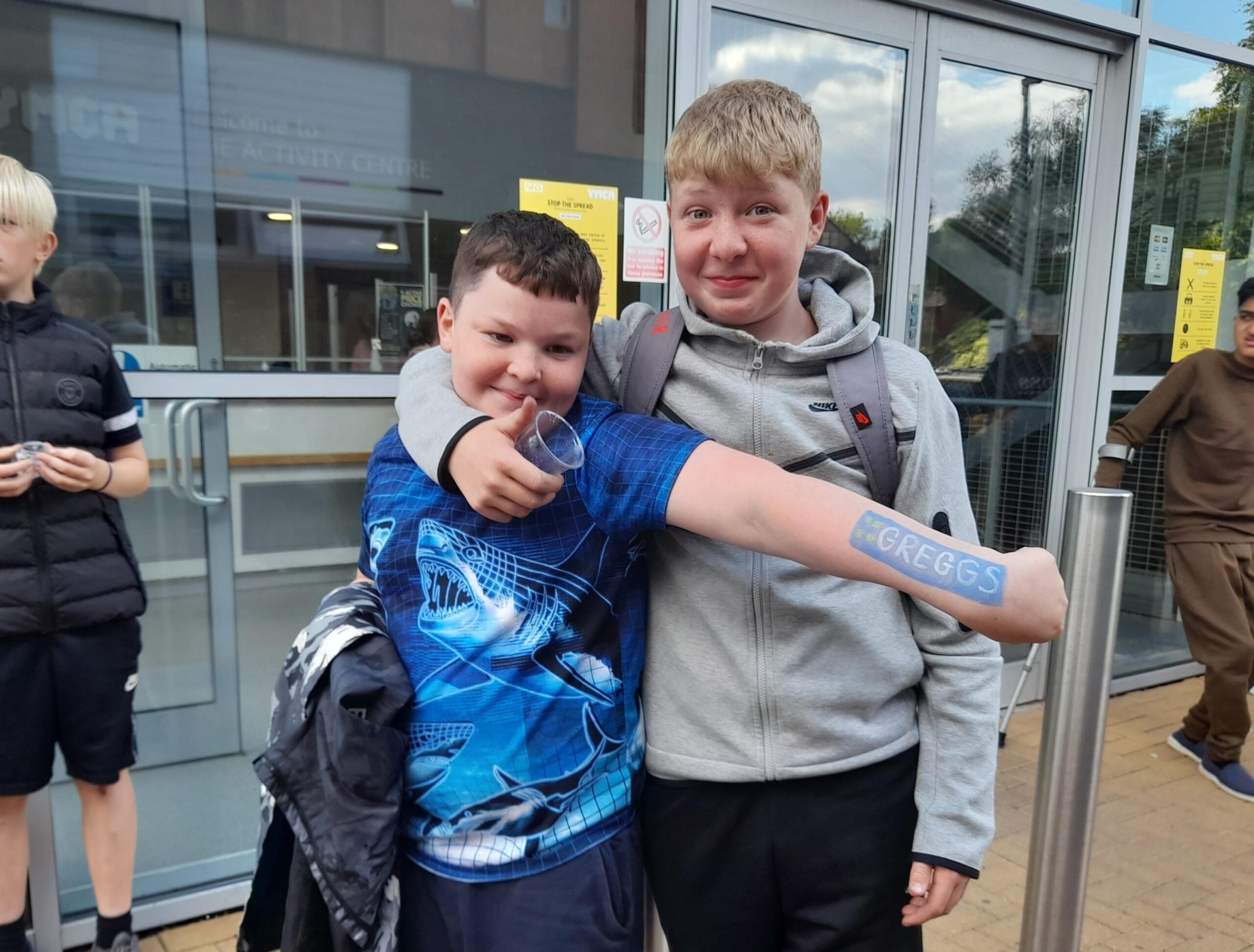 YMCA North Staffordshire is a place where young people, families and our communities can get access to services and resources that will help them develop a better future for themselves and others.
More than 1,500 people currently use YMCA North Staffordshire every month including young people, families, children, community groups, sports teams, vulnerable adults, youth clubs, business meetings and art classes.
YMCA Go! is a project which aims to provide exciting experiences, activities, opportunities to young people aged 10-16. 300 young people are already taking part. The most recent days out have included trips to Alton Towers and the Harry Potter Studio Tour.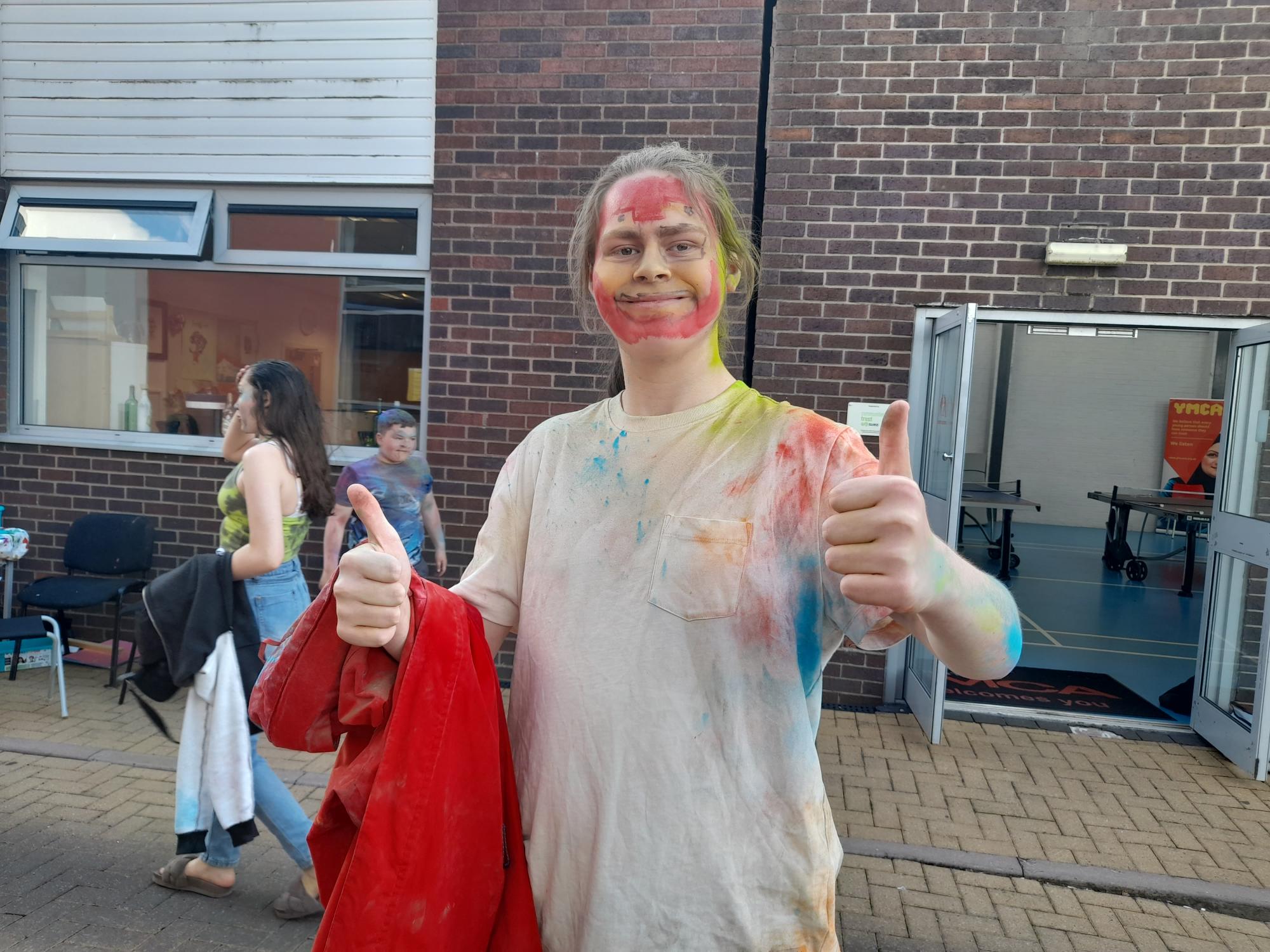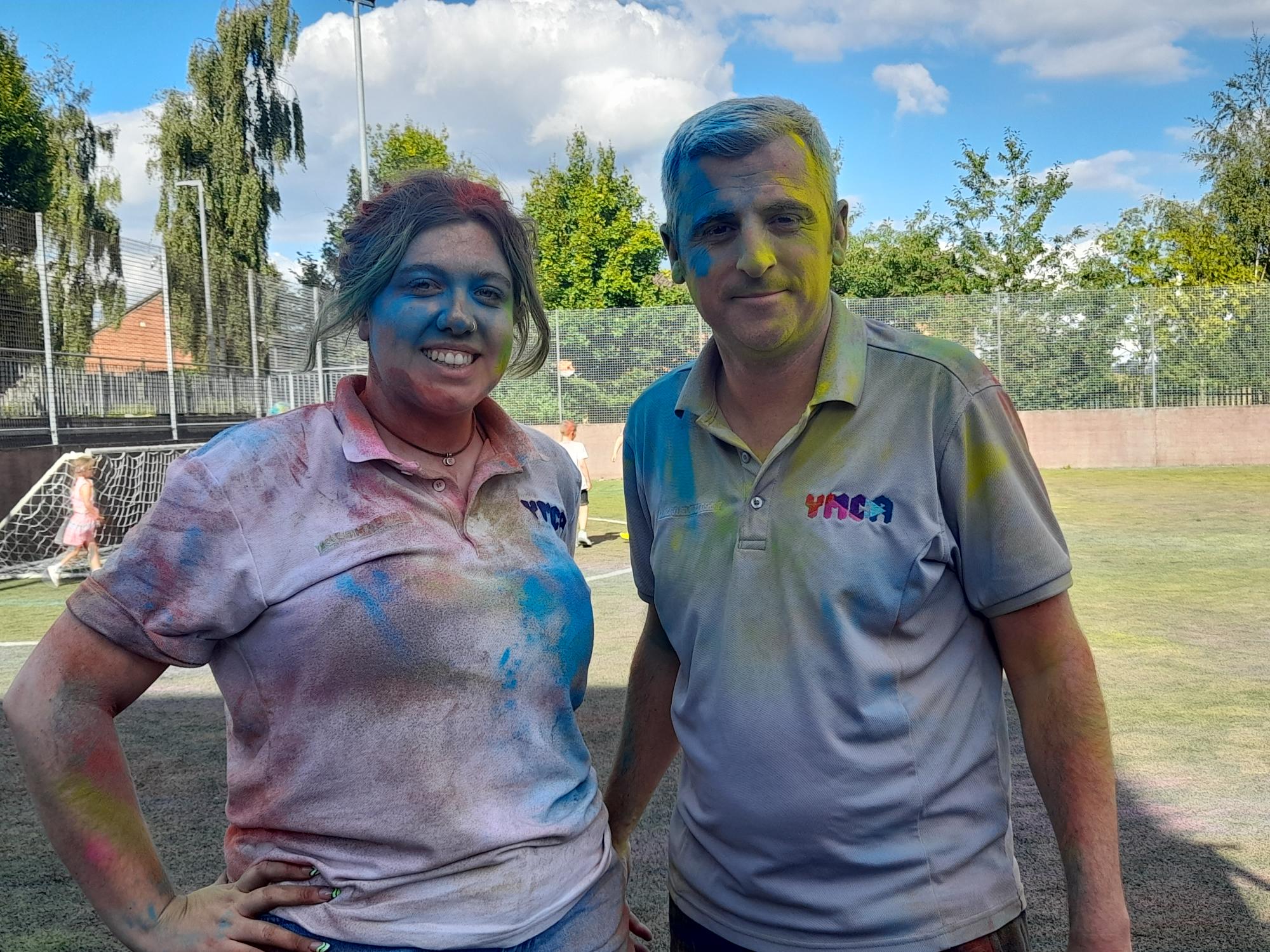 The End of Summer Party is just one of the brilliant events they run which gives local young people transformative experiences. YMCA aims to provide positive outcomes to young people which will inspire them and help them to achieve their goals in life and work.
Many young people regularly attend their sessions or use their services, including Craig and Aaron. You can hear how YMCA has improved their lives below.
The staff and volunteers at YMCA are vital and have such a positive impact on the young people and their families' lives. Tegan who works on YMCA Go! shares her experiences with how the project has helped the community.
You can see all the brilliant work YMCA North Staffordshire do for the local community on their website.
Read next: Free cross-curricular world map from The Daily Mile Foundation.