Active Lives
There are two surveys, Active Lives Adult published twice a year, and Children and Young People which is administered through schools and published annually. Both surveys provide detailed insight into physical activity habits.
You can access the latest report for the Adult Active Lives Survey here alongside the most recent Children and Young People report.
You can also access a one off report relating to lockdown and Coronavirus here.
About the Surveys
The Active Lives Adult Survey began in November 2015 and replaced the Active People Survey. In December 2015, the Government published its new strategy for sport (Sporting Future) extending Sport England's responsibility down to 5 years old.
They worked with the Department for Education, the Department for Health and the Department for Culture, Media and Sport to develop the Active Lives Survey for Children and Young People.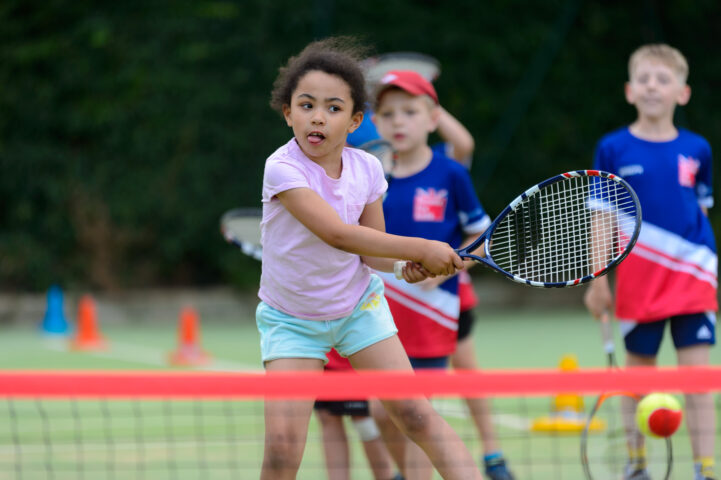 The Children and Young People Survey is coordinated by Together Active with a certain number of schools each term. The survey is collated and conducted by Ipsos MORI on behalf of Sport England.
Where can I find further information?
You can find further information about the surveys on the Sport England website here.
For any queries, please get in touch with Hazell Thorogood at hazellthorogood@togetheractive.org.