YMCA Free Running Project
YMCA Free Running Project
Harding Road, Stoke-on-Trent, Staffordshire, ST1 3AE
Tel: 01782 222376     /    01782 222376
Email: hello@ymcans.org.uk
www.ymcans.org.uk
"The free running project has been a great example of what can be achieved with investment in young people and developing them in skills that appeal to them. We have trained up young people and now via Sportivate these young people are now able to gain valuable employment experience and engage other young people in sport. Peer engagement is a very successful way of engaging young people and it's been a pleasure to see young people progress through the coaching, support, other young people and develop themselves. Without Sportivate funding this would not have been possible."
John Simmonds, free running coaching volunteer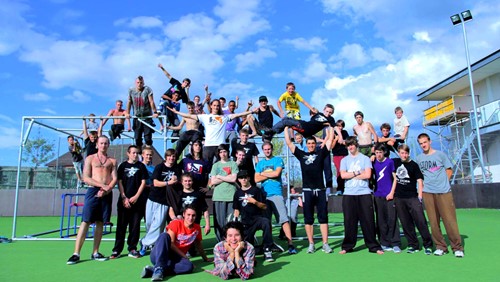 An Olympic and Paralympic legacy project in Stoke has been honoured as the best in REGION, and received 2nd prize NATIONALLY in the House of Commons on Monday 1st July 2013, after inspiring dozens of young people to get into sport.
The free running project is exceptional in that it now employs young people to coach other young people. Initially a group of free runners met informally outside the YMCA, and were supported by a youth worker to start a group.
Six young people were identified, with potential to become coaches. YMCA invested in their training, along with equipment and space at the venue. Once trained these young leaders then grew the club, and through Sportivate funding established a formal coaching session for new starters. The new session ran on a Friday evening partly to combat anti-social behaviour too. The young people were prepared to pay for the sessions, which has, contributed to a sustainability pot to keep the sessions going after the initial 8 week Sportivate activity.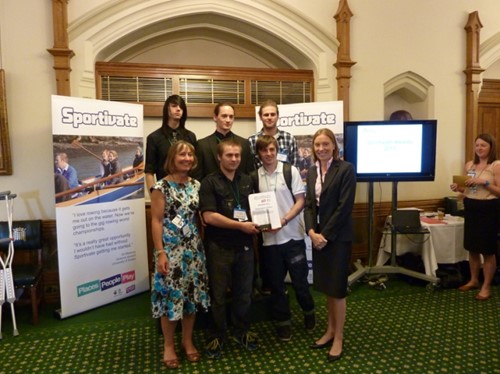 They now have over 70 young people attending over three sessions with demand continually growing.  The young people have started to write their own bids and recently secured a further £3,000 towards equipment.  They are also hosting a Community games and are getting wider recognition for their work.
The club has now been asked to deliver in schools, providing young people across North Staffordshire with further employment opportunities and engaging more young people in sport.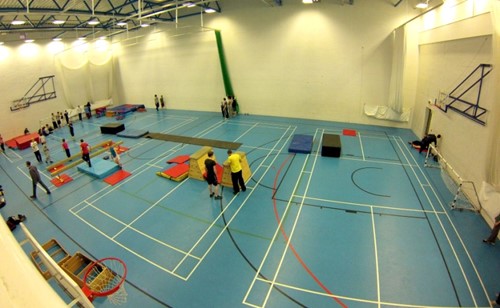 Young people naturally recruit other young people, so by using young people as the lead they have sold the club to their peers.  They have used social networking to promote the club, set up a Facebook page with hundreds of members, and created an excitement and energy around free running.  Their peers see the free running as a club they want to be in. Retaining young people has not been an issue and many of the young people are now attending all three sessions.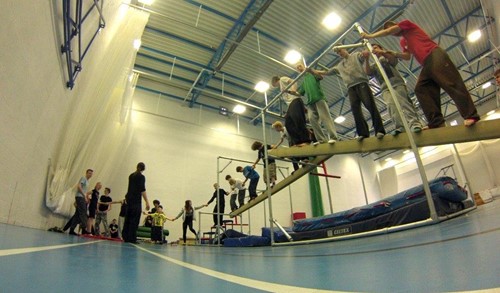 The club has now been asked to deliver in schools, and to deliver a Community Games event on August 3rd 2013.  They are also taking part in a summer programme in parks across the City in partnership with Stoke on Trent City Council, YMCA North Staffs and Staffordshire Police, and have been asked to audition for a feature length movie whose location is North Staffordshire.
The impact has been on so many levels culminating in a huge increase in the sport on an organised level, but for the young people who have led the club, gaining employment in a career that they love has been inspiring.