Audley Climbing Centre has loads going on over Easter and the School Holidays
Tuesday 22nd March 2022
It's nearly the Easter holidays and the Peak team at Audley Climbing Centre are excited and ready for climbing over the school Easter holidays.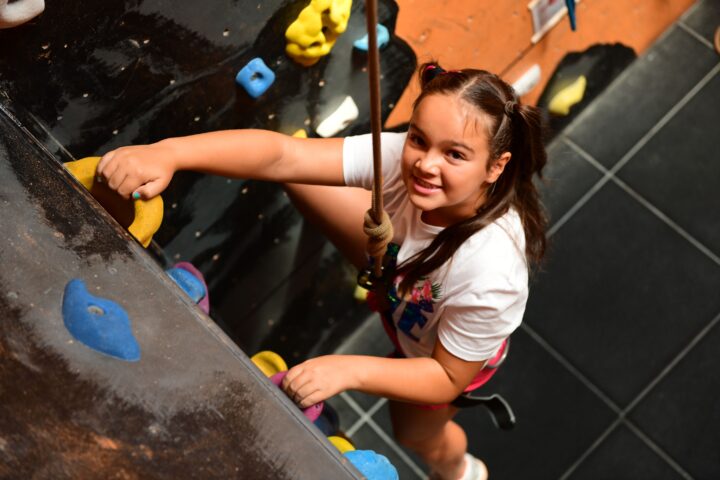 We offer a great range of sessions at Audley Climbing Centre. Whether you have experience in climbing or would like to get a taste of what it is all about we have something that caters for you!
As well as social climbing & independent climbing you can book in for an instructed session or treat your children to an afternoon that's a little out of the ordinary with our school holiday climbing.
Centre Manager, Matt Collins said. "We have loads going on at Audley every day and over the school holidays.  Our ethos is Education through Adventure, and my team of expert instructors are ready to help you have some great fun."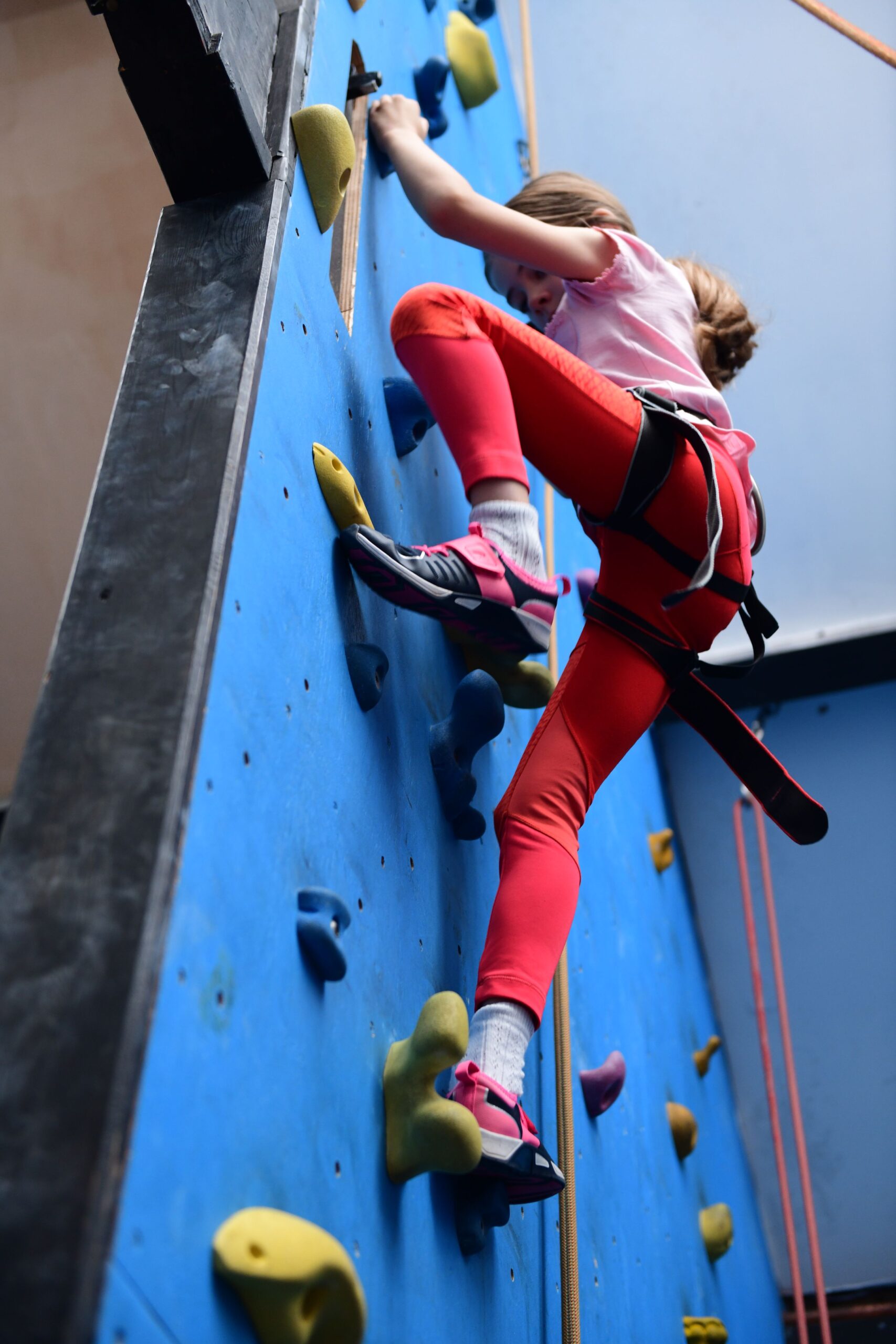 Easter Egg Hunt
Fun over Easter includes the Easter Egg Hunt, no matter how experienced your children are at climbing we are sure that the sweet treats hidden around our centre will be enough to have them scaling to great new heights! Not only do they receive an Easter egg from our Easter bunny there are also plenty of mini treats hidden within our walls and lots of games to enjoy! Date: Saturday 16th April 2022.
Holiday sessions
There are also Easter School holidays sessions at Audley with 2-hour climbing sessions are designed to keep your children active no matter what the weather! For just £10 they will enjoy a range of different climbs and games. Due to popular demand, we are running our Easter sessions slightly differently this year. With two sessions a day throughout the week, which will also be split into age ranges to ensure the best possible quality session for all.
Loads of climbing fun!
Matt continued "In fact we have everything climbing wise, new for 2022 we are offering the Teen Social Climbs. We also offer loads of different climbing sessions for children and adults, including 6 Week Climbing Courses, Taster sessions, Bouldering, Coached sessions, NICAS, Parties, and Independent Climbing.  If you want a different climbing challenge, we offer an Introduction to Outdoor Climbing at 3 locations.
If you would like to come down for a climb with my team and find out more, all leisure bookings can be made by booking online here.
Alternatively for school, youth or corporate booking give one of the team a call on 01782 722226.