September 2013
The Stoke-on-Trent Community Sports Leaders from September 2013 will be completing their 10 voluntary hours with Stoke-on-Trent City Councils StreetGames project.
The second group of Community Sports Leaders (who come from Stoke 6th Form College and Stoke School Sports Partnership) attended their course over the full week of October half term 2013. As part of the course both groups also attended a First Aid workshop.
The second group will be assisting with various different activities ranging from local sports club training sessions, after college activity clubs and primary school after school clubs.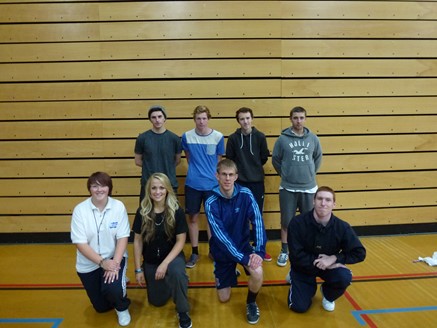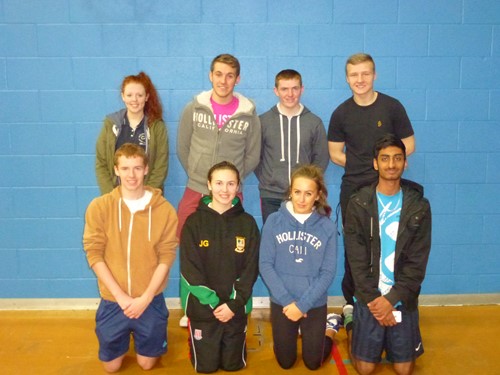 Stoke-on-Trent Community Sports Leaders Level 2 September 2013