A coach's guide to Netflix in lockdown
Tuesday 17th November 2020
This has been a very strange year. And now we're into our second lockdown, we know coaches who aren't able to run their clubs will be missing the usual challenges and celebrations every sport brings.
But fear not! We've put together our recommendations of the most watchable films available on Netflix to get you through.
Moneyball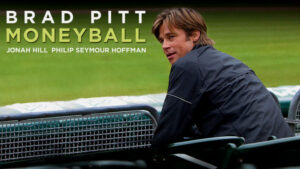 Based on Michael Lewis's 2003 nonfiction book of the same name, this film is an account of the Oakland Athletics baseball team's 2002 season and their general manager Billy Beane's attempts to assemble a competitive team on a lean budget using computer analysis. Funny, warm and insightful, a film even non-sports fans can enjoy.
Icarus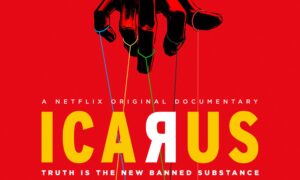 Bryan Fogel attempts to uncover the truth about doping in sports, and a lucky meeting with a Russian scientist transforms his story from a personal experiment into a geopolitical thriller involving dirty urine, unexplained death and Olympic Gold. This film is an expose of the biggest scandal in sports history.
Fighting with my Family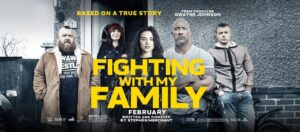 Based on a true story, we follow former wrestler Ricky and his wife Julia as they make a living performing with their children Saraya and Zak. After the  siblings get an opportunity to audition for WWE, they learn just how demanding becoming a WWE Superstar can be.
Team Foxcatcher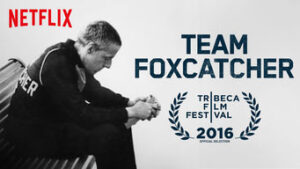 In this chilling documentary, we follow the story of the USA Olympic Wrestling Team as led by John Du Pont, whose increasingly erratic behaviour leads to tragic consequences.
Coach Carter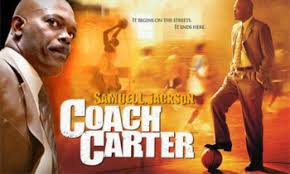 Samuel L. Jackson stars at the titular coach, who brings his team victories with his controversial emphasis on school work and educational attainment.
For more ways to stay entertained during lockdown, visit our activity finder Active My Way and discover our free online video activity content.