Latest Active Lives Survey Results
Wednesday 12th January 2022
The results of the fourth annual Active Lives survey for children and young people have been published. Covering September 2020-July 2021, the results cover the continued disruption caused by the pandemic, including restrictions impacting indoor activity and organised outdoor activities, and the national lockdown in Spring 2020.
Despite the difficult year, we are pleased to see that nationally the proportion of children and young people who are active has generally not decreased compared to last year, however, there have been negative impacts on physical literacy (especially confidence and enjoyment) showing a full recovery to pre-pandemic levels will take a sustained and concerted effort.
Staffordshire and Stoke-on-Trent as a region has seen a positive increase in the number of children and young people who are active, (up 2.9% from last year) and more children have moved into the fairly active category from less active. This is an encouraging result for the region and reflects the efforts being made to help keep children and young people active.
It's more important than ever to ensure our schools are taking part in the survey, and the next round of schools in Staffordshire and Stoke-on-Trent are about to be contacted to take part in the Spring 2022 term.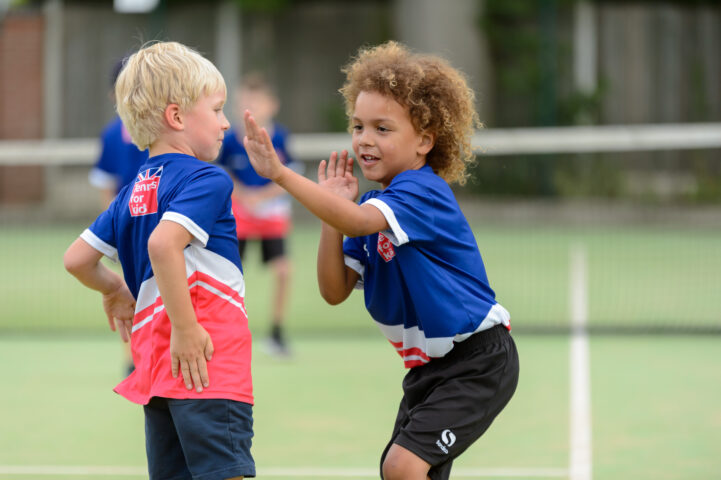 We would encourage all schools who are selected to take part – by doing so they could receive £100 worth of incentive vouchers to spend on sports equipment, a Healthy Schools Rating and a bespoke report which allows schools to gain insight into how their pupils engage with sport and physical activity and covers measures of children's activity levels, physical literacy, wellbeing, self-efficacy and levels of social trust. The surveys are short, simple and only take 15-20 minutes to complete!
If a school has been selected to take part in the next term, they will be contacted by your local Active Partnerships representative, Hazell Thorogood, who coordinates the survey for schools in Staffordshire and Stoke-on-Trent.
We would we encourage as much participation as possible as the survey provides valuable tools for schools to understand their physical activity and health provisions, and in depth insight which contributes to the Active Lives Children and Young People report.
Schools are selected randomly within each local authority; if your school hasn't been selected this term, it may well be selected in future, but If you would like to opt in to the survey, you can find out how on our webpage (please note opted in schools don't receive the incentive, but do receive the Healthy Schools rating and bespoke report).