Sportshall Athletics Event sees local primary schools compete
Thursday 17th March 2022
Thursday 17th March 2022 saw pupils representing 8 local schools compete at Fenton Manor Sports Complex, in one of our first (as well as many schools') School Games event in two years.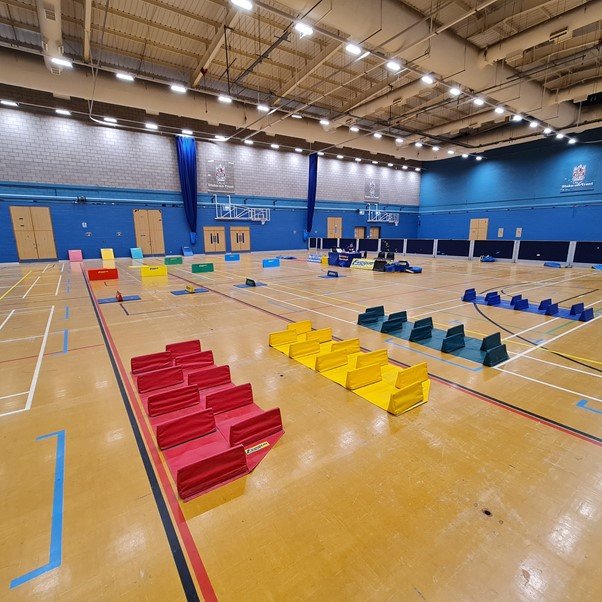 The day saw Y3 and Y4 pupils from local primary schools compete. St John's Primary Academy finished in first place, followed by St Gabriel's Catholic Primary in second, and Fulfen Primary in third.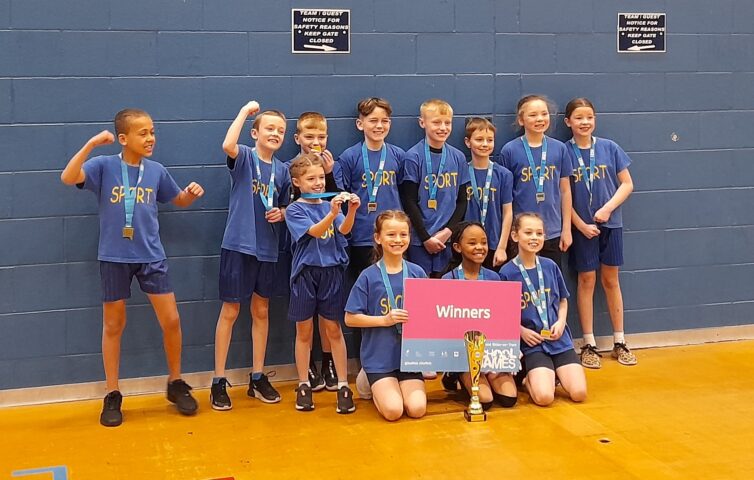 View full results
Well done to everyone that took part! We'd also like to thank the brilliant leaders who volunteered at the event from Stoke-on-Trent College and The City of Stoke-on-Trent Sixth Form College.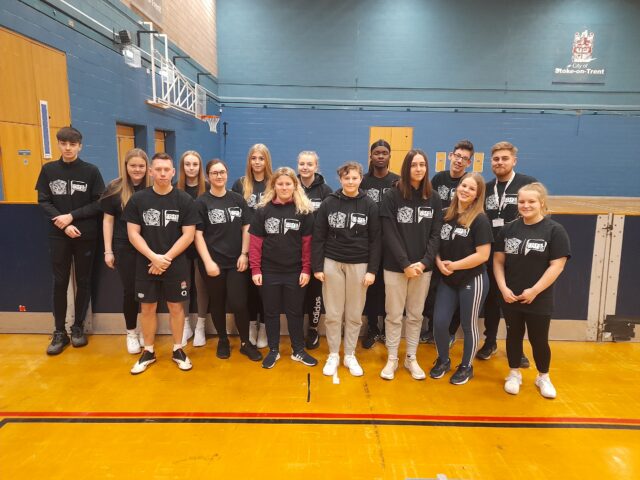 Read next: Sportshall Athletics Event sees hundreds of local pupils compete.