Staffordshire Schools Table Tennis Association News
Wednesday 4th December 2019
The 2019/20 seasons Team Championships were a great success this year, run and hosted by Clayton Hall Academy over three Mondays.
The Championships were supported by the following districts in the County: Stone and Stafford, Stoke, Moorlands, Newcastle-Under-Lyme.
There is still lack of uptake from the remaining districts and this is something we would like to see improve over the coming years.
The U19 Boys and Girls events were not contested this year due to no entry in either.
The U16 Boys event was won by St Joseph's College drew in the final with Clayton Hall Academy for the 2nd consecutive year; we had to add up all individual points played to determine the winners after a draw in games and sets was declared.
Below are the three U16 girls team and the top two boys squads from this year.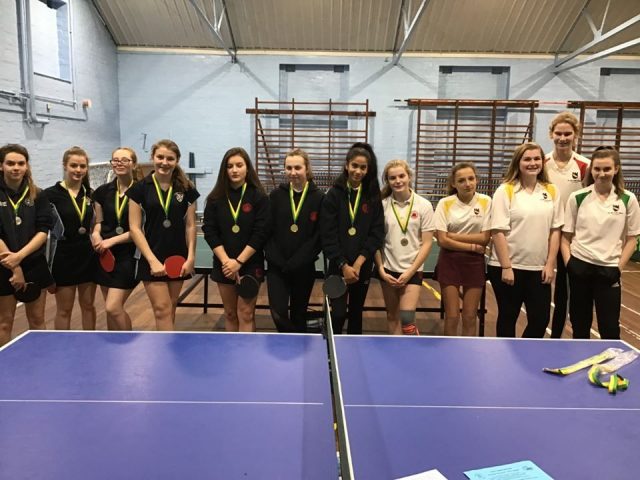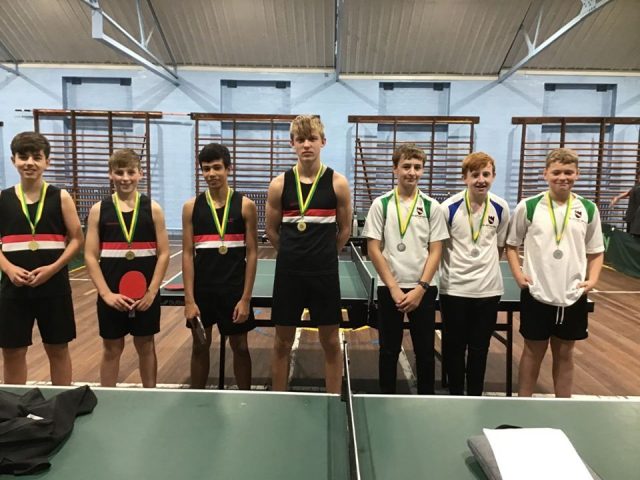 The U13 event was won by Newcastle-Under-Lyme school in both boys and girls, with St Dominic's runners up in the girls event and Woodhouse Academy (Moorlands) runners up in the boys event.
The U11 event was down on numbers from last year but still provided much drama with both finals between St Dominic's (Stone) and Newcastle-Under-Lyme school drawing, and sets and points to decide the outcome.
On both finals, Newcastle came out victorious to take a whopping 5 titles at this year's event, which no school has ever achieved.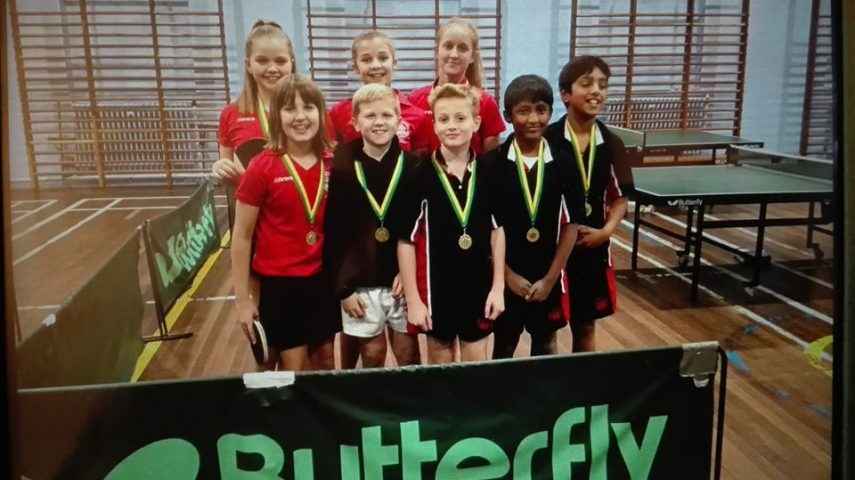 On 4th and 11th February 2020, the Individual Championships will be taking place. 
If you would like to enter, please find the entry form here.
Information can be sourced from Table tennis England website and follow schools links/information about events happening in Staffordshire.
For more information on Staffordshire Schools events or if you'd like to be on the mailing list, please contact:
County Schools TT Secretary, Mr Rhodes
rhoderz@hotmail.com
The Association can also be found on Facebook here where news and results are posted.