How being active can improve mental health
Monday 19th September 2022
Most of us are aware that mental health is a big issue. Even more so as a consequence of the pandemic.
One in four adults and one in 10 children experience mental illness. [1] However, you don't have to have a diagnosed mental illness to still have poor wellbeing, as many people do.
Physical activity has huge potential to improve our mental health. Participation in regular physical activity can increase our self-esteem and can reduce anxiety and stress. Endorphins released during exercise also help you to feel better as they trigger a positive feeling in the body.
Regular physical activity may also reduce your likelihood of developing dementia; being active has been shown to help reduce the likelihood of experiencing cognitive decline. [2]
But change is needed. Locally, there is prevalence of poor mental health, particularly in Stoke-on-Trent.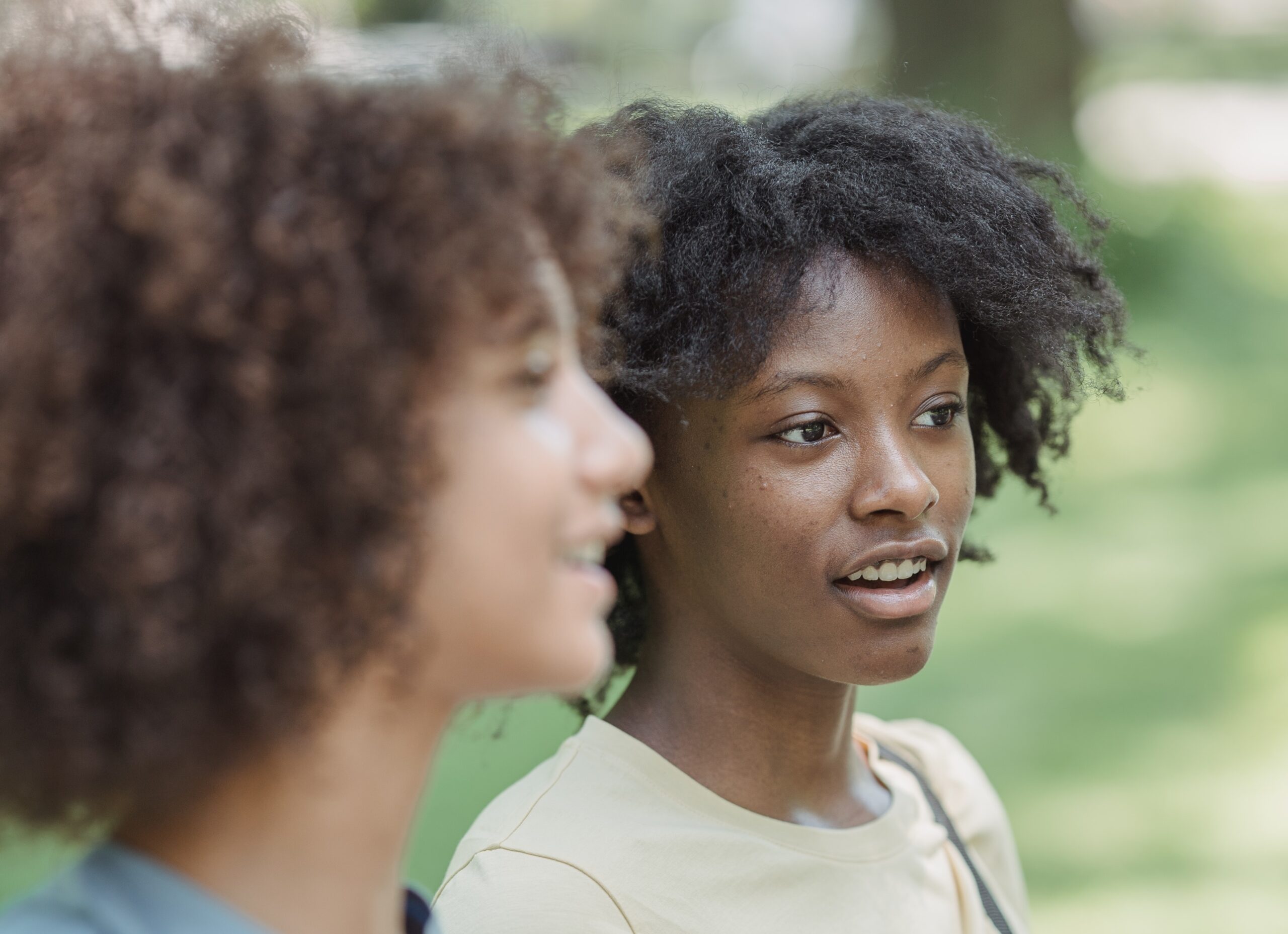 Research has shown that the percentage of adults within depression in Stoke-on-Trent is higher than the average across England.
This is shown by how there are just over 37,000 patients (aged 18 and over) with depression that were registered with general practices in the area covered by Stoke-on-Trent Clinical Commissioning Group in 2018/19. This is 16% of all patients compared with 11.6% across England. [3]
The research also showed that Stoke-on-Trent is less active than the national average; 60.2% of adults aged 19 and over in Stoke-on-Trent met the recommended levels of physical activity in 2019/20, which is significantly below the national average of 66.4%. [4]
Many people have shared their stories online about how they have transformed their mental health through physical activity.
One example of this is Karl, who talks about how the RED January campaign helped him improve his mental health. Karl discusses how attending the event by Mind improved his wellbeing, and enabled him to meet some great people too.
RED January is just one of the brilliant campaigns designed to help people be more active whilst benefiting their mental health.
We at Together Active are working closely with local community organisations and the NHS to help more people support their mental health through physical activity. We recently piloted a programme in schools to help young people at risk of mental health issues improve their confidence and self esteem, and this year's School Games Festival emphasised the wellbeing of participants. Our Active My Way site has resources specifically to support mental health and has loads of ideas for ways to add more activity to your day. We've also supported the roll out of training across the activity sector to improve awareness of mental illness and how to support people experiencing it.
But there's still so much more to do.
We continue to support efforts to create more opportunities to support mental health through physical activity, and work closely with our partners to make those opportunities as accessible and open as possible.
---
[1] NHS England
[2] Alzheimer's Society
[3] Stoke-on-Trent City Council
[4] Stoke-on-Trent City Council