How do we complete the survey?
If you have been selected you will be contacted by Hazell Thorogood from Together Active with information on how to complete the survey, a school will generally be invited to survey three individual classes in the school, and one teacher.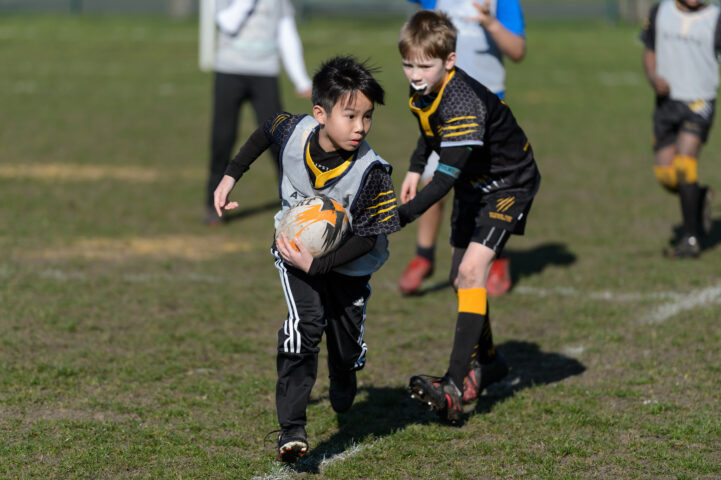 Where a primary school is selected with classes surveyed in year 1 or 2, they will also be sent a link for parents of those classes to fill in the survey.
For each parent survey filled in, extra credits towards sports equipment can be allocated!