What if our school closes due to lockdown?
Whilst we recognise the importance of gathering responses from the surveys in schools, Sport England understands the current environment is extremely changeable due to coronavirus and this may impact on the number of schools who wish to take part.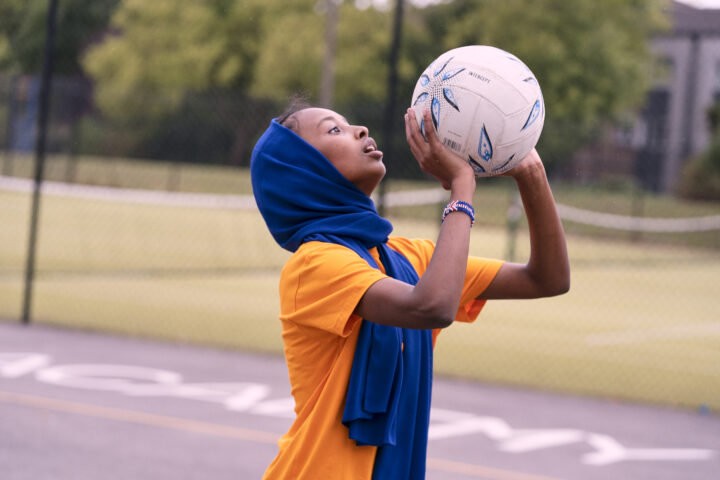 They now offer an adapted version of the survey to make it appropriate for completion both in the home and in the school environment.
Additional guidance and advice is available, and where the survey can't be completed on a computer or tablet, it can now be filled in on a Smartphone.