My school wasn't selected, can I opt in?
You can opt in your school at any time; to do this, please email hazellthorogood@togetheractive.org with the below information:
Name and URN of school
Two email contacts for your school
Confirmation that your school is happy to participate in the survey if randomly sampled at a later date.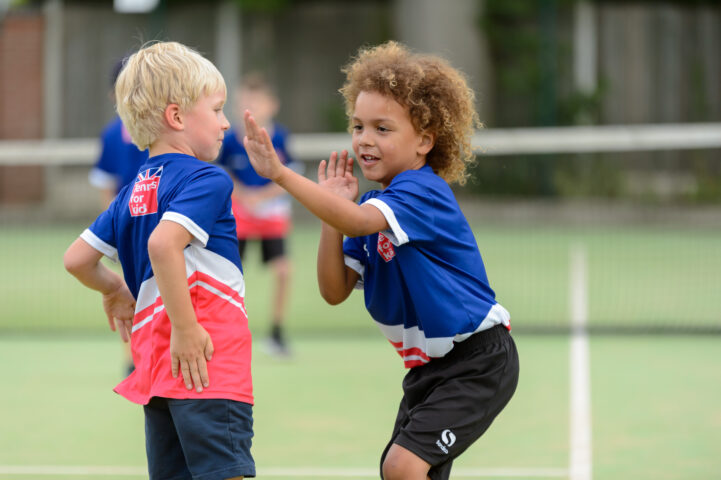 Following this we will be in touch with more details and how to start your survey.
Please note, although opt in schools still receive their Healthy Schools rating and a bespoke report, they are not eligible for the sports equipment incentive.