Carly Jones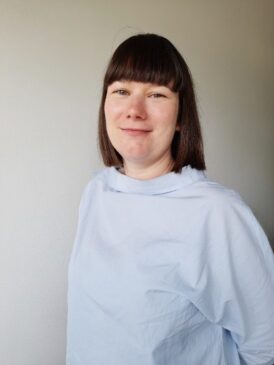 Chief Executive
Mobile: 07814 131074
Email: carlyjones@togetheractive.org
Work Experience:
I have spent my career working in the voluntary sector starting out in income generation before becoming a Chief Executive. I have worked in a range of settings supporting vulnerable people, from local grassroots to international development. Most recently, I was Chief Executive of an adult homelessness charity in Birmingham.
I have extensive experience of working with the most overlooked and hard to reach groups and am particularly passionate about making sure these voices are not just heard, but influence policy and change in our communities.
Ask me about…
Leadership, communications, service user engagement, funding, organisational development.
When I am not working…
I'm out on the Chase or along the canal with my dog. Run when I can and love to travel.