Charlotte Smith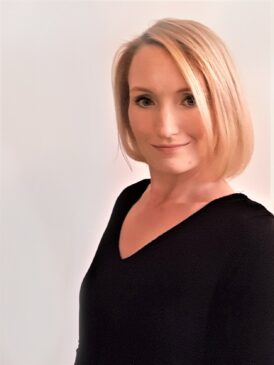 Head of Policy and Strategy
Mobile: 07736943549
Email: charlottesmith@togetheractive.org
Work Experience:
I've worked in both the public and private sector, developing communication and engagement strategies for everything from mobile phones to school trips. I most recently worked for a young persons charity dedicated to getting children active outdoors.
When I am not working…
I love exploring the great outdoors with my young family.