Lijana Kaziow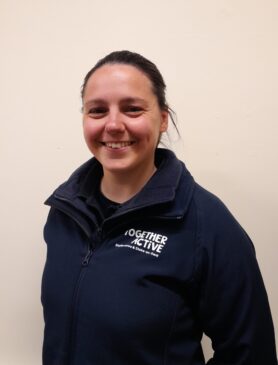 Physical Activity Adviser – Health and Wellbeing and Interim Development Lead – Workforce
Mobile: 07889594823
Email: lijanakaziow@togetheractive.org
Work Experience:
A varied background across Sport, Physical Activity and Education sectors, including local, regional, national and international projects and programmes.
All with a consistent theme being that of Young People.
When I am not working…
I am likely to be down a local athletics track coaching or volunteering at a major event.